Barangay in Biñan City, Laguna Submerged in Floodwaters for 4 Months Now, Mayor Dimaguila Jr. Says
Laguna Mayor Arman Dimaguila Jr. said that a certain barangay in Biñan City has been submerged in floodwaters for already four months.
Last year, the strings of powerful typhoons struck different regions in the Philippines. The strong tropical cyclones brought strong winds and heavy rains, which results to massive flooding in various areas including Cagayan and Marikina.
The Facebook page "ABS-CBN News" has shared the photos of floodwaters at Brgy. Dela Paz in Biñan City, Laguna. The filthy situation of the residents in the area elicits comments from the social media users.
In the photos, it can be seen that the village is submerged in floodwaters. The residents in the area are already using their improvised boat (bangka) to reach their point of destination and also to return to their houses.
Mayor Dimaguila revealed that Barangay Dela Paz has been submerged in floodwaters for four months. The flooding started in November 2020 during the devastation of Typhoon Ulysses in the area.
Read Also: 39 Farmers Stranded in Neck-Deep Flood in Santa Ana, Cagayan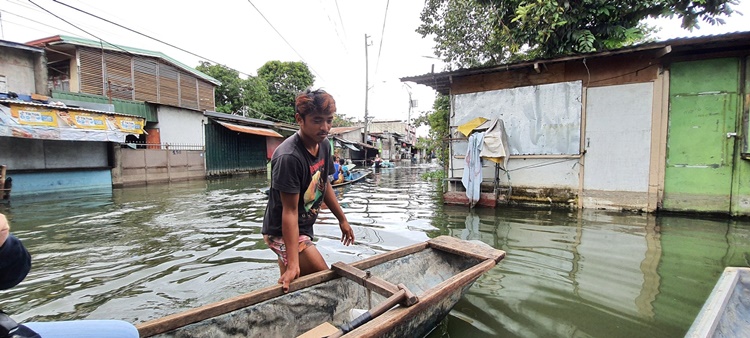 The online community has expressed their reactions to the post: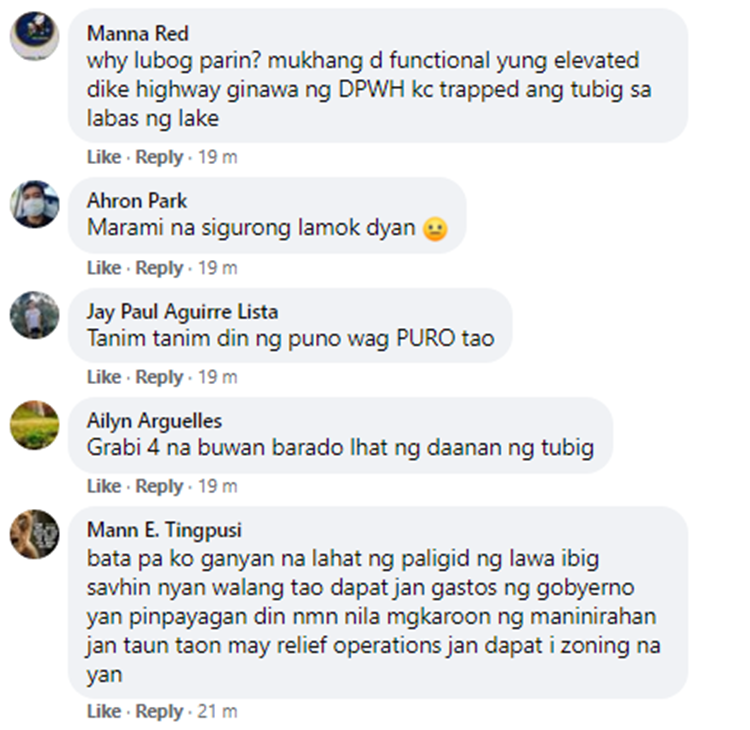 What can you say about the situation of the residents? Just feel free to leave your comments and reactions to this article.
Read Also: DPWH Says River Structure To Prevent Flooding in Rizal, Palawan Completed