Philippines Internet Connection Ranked The 'Second Slowest' in ASEAN
PHILIPPINES INTERNET CONNECTION – The internet connection of the Philippines is renked the 'second slowest' among the 10 ASEAN countries.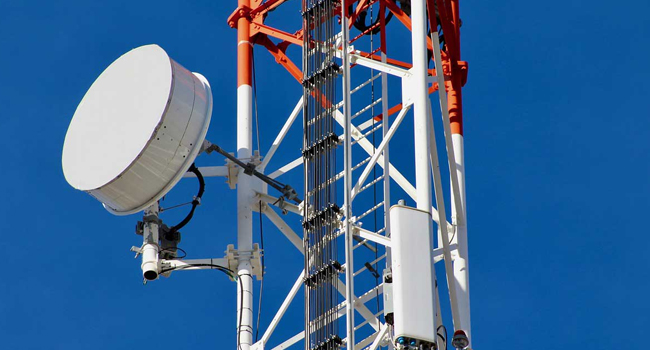 At the same time, it is also the 110th among the 139 countries, says Makati City Rep. Luis Campos Jr, according to a report from PhilStar.
"Filipinos deserve faster internet speeds, which have been associated with higher economic productivity, stronger jobs creation and greater quality of life,"
Campos cited this from basis figures from The Speedtest Global Index. The mobile internet speed of Manila is only 18.49 megabits per second (Mbps)
The Speedtest Global Index analyzes web access performance metrics around the world based on millions of tests that were taken by people using the internet.
Campos, who authors House Bill 7479 which aims to slap telcos that fail to reach a mandatory internet speed with a fine of P1 million daily, said that there is a need for Congress to empower the National Telecommunications Commission in order for the latter to set "compulsory deadlines."
"We want the NTC to set faster internet speed targets every year, and then penalize the service providers that fail to deliver," 
Based on the report, the 139th place overall belongs to Afghanistan with 6.31 Mbps while the United Arab Emirates has the fastest internet connection with 170.30 Mbps.
Philippines ranked 103rd overall with an average speed of only 28.69 Mbps.
"We clearly still have one of the slowest internet speeds in the world and in Asia,"

"Among the 10 member countries of the ASEAN, for instance, our average mobile internet speed is ranked the second-slowest."

"In fact, our 18.49 Mbps represents just 60 percent of the 30.94 Mbps average mobile internet speed across all ASEAN members," 

"We are more concerned about mobile internet speed because an overwhelming majority of Filipinos now access the web through their smartphones via their cellular telephone service provider," 
What do you think of this report? How will you react to this? Let us know more about it in the comments below.
READ ALSO: Philippine Army Overrun New People's Army In Miag-ao Town, Iloilo
Check out our latest news at philnews.ph or in our following social media pages
Facebook: /PhilNews
Twitter: @PhilNews247
Instagram: @philnewsph