Beck And Call – Meaning And Origin Of This Phrase
BECK AND CALL – In this topic, we are going to know and learn the meaning and origin of the phase "beck and call".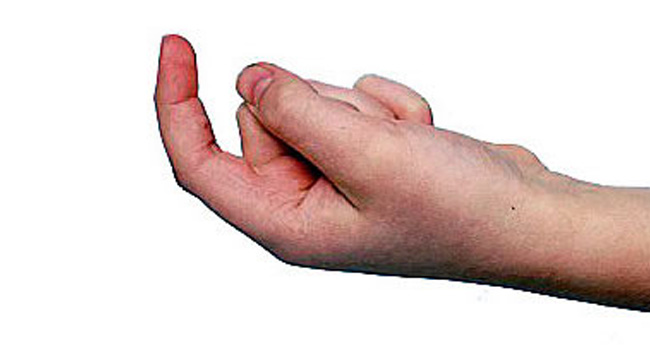 Definition

You would usually hear this phrase before. This phrase is often linked to those who would instantly appear to you whenever you needed them.
By definition, according to Phrases, this means that the person is to be entirely subservient to them or to be responsive to them, even at their slightest request.
Origin

The term call is used in its usual meaning but the term "beck" is more interesting.
The said term has no meaning on its own, only that it is a shortened form of the term 'beckon', which means 'to signal silently, by a nod or motion of the hand or finger, indicating a request or command'.
The phrase was first recorded, as the website says, in Salve Deus Rex Judaeorum. a set of poems by Aemilia Lanyer, like:
"The Muses doe attend upon your Throne, With all the Artists at your becke and call;"
What makes the phrase interesting is the confusion it brings to people between the phrase and 'beckon call', which is simply the phrase's misheard form.
READ ALSO: What Is Excellence? Definition And Usage Of This Term
comment(s) for this post "Beck And Call – Meaning And Origin Of This Phrase". Tell us what you think abut this post by leaving your comments below.