LSIs In Cebu Bound For Bacolod, Roxas Told To Postpone Travel
LSIS IN CEBU – Locally Stranded Individuals or LSIs in Cebu, as well as in the rest of Region 7 who are bound for Bacolod City and Roxas City, Capiz are told to postpone travels.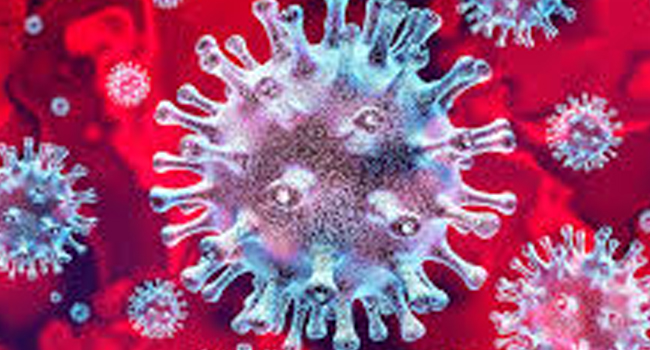 RIATF-7 or the Regional Interagency Task Force in Region 7 said that the two local government units of the aforementioned cities have closed their borders to returning LSIs in order to contain the spread of COVID-19 in their areas, according to a report from GMA News.
Bacolod City, the capital of Negros Occidental, closed the border until September 30 while Roxas City prohibits travel until September 22.
The decision to close their borders was based on the request of the RIATF in Region 6 due to the increase of COVID-19 cases there.
This is in lieu with the National IATF's Resolution No. 69 signed on September 7 and allows LGUs to adopt measures that prevents the rise of cases within their respective jurisdictions.
After issuance Resolution No. 69, RIAT-7 urged LSIs in the region to reschedule their trips since they are currently not allowed to enter their destinations in the two cities.
LSIs will also help decongest the ports of Cebu amd avod the risk of infection.
As for others, RIAT-7 asked them to contact the LGUs in their places of destination before they should proceed with their planned travels to ensure that they give them enough time to prepare additional documentary requirements if there are any, based on the report.
RIATF-7 also asked LSIs to further stretch their patience, adding that the postponement also ensures their safety from the virus.
What do you think of this report? How will you react to this? Let us know more about it in the comments below.

READ ALSO: BLACKPINK Documentary 'Light Up The Sky' Will Premiere On Netflix
Check out our latest news at philnews.ph or in our following social media pages
Facebook: /PhilNews
Twitter: @PhilNews247
Instagram: @philnewsph