PhilHealth Workers Want "Corrupt" Executives Fired
PHILHEALTH – Workers from Philippine Health Insurance Corp. (PhilHealth) called on President Duterte to fire the agency's executives.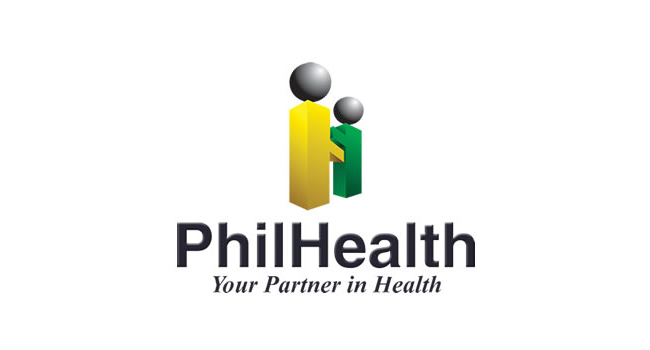 The ancency's Workers for Hope, Integrity, Transparency and Empowerment (PhilHealth-WHITE) expressed hope that the administration will oust the corrupt and absolve the hardworking staff.
"We call on President Duterte, to put in charge a caretaker who is an expert in the field of health insurance with proven integrity and incorruptibility – someone who is not himself or herself under investigation,"
This statement came from PhilHealth-WHITE president Maria Fe Francisco, who said that they cannot be a subservient to executives whose integrity is in question, according to a report from PhilStar.
Francisco also said that their call for ouster of those facing probe to step down, among them include Department of Health Secretary Francisco Duque III, who also chairs the agency's board.
"By doing so, all doubts about whitewashing and cover up would be dispelled,"
Based on the report, Fancisco said that issues like overpricing, manipulation of financial statements and incompetence must be addressed in the probe.
She added that perpetrators of corruption should be brought to justice to make way for a better version of the agency.
Vice President Leni Robredo also sought the suspension of the said officials amid probes on alleged irregularities and corruption there.
"There should be suspension while investigations are ongoing,"
Robredo added that this would allow officials to look into the issue more thoroughly and ensure that the probe's integrity is not compromised.
"I hope they'll do that to show that they are serious in the fight against corruption,"
What do you think of this report? How will you react to this? Let us know more about it in the comments below.

READ ALSO: KC Concepcion's Mommyla passed away, Celebs have condoling messages
Check out our latest news at philnews.ph or in our following social media pages
Facebook: /PhilNews
Twitter: @PhilNews247
Instagram: @philnewsph
comment(s) for this post "PhilHealth Workers Want "Corrupt" Executives Fired". Tell us what you think abut this post by leaving your comments below.