PhilHealth Says It Won't Go Bankrupt As De Villa Departs From Firm
PHILHEALTH NOT GOING BANKRUPT – Recently, a high-ranking official from PhilHealth said the firm could go file for bankruptcy next year.
However, a few days after PhilHealth's Vice President Augustus de Villa tendered his resignation, officials now said the firm would stay afloat.
During a Senate Hearing, the firms acting senior vice president Nerissa Santiago said the agency holding P221 billion in funds could not continue its operations. According to her, this was due to the decreased collection and high payouts for their members caused by the COVID-19 pandemic.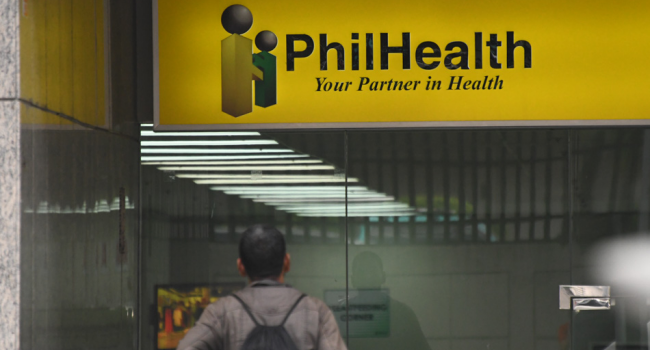 But, contrary to Santiago's statements, PhilHealth's CEO Ricardo Morales said PhilHealth has enough funds to pay for the members benefits. According to an article from One News, Morales stated:
We have P200 billion available funds and even before that happens, we expect the national government to intervene
PhilHealth has been involved in several controversies as of late. Even its CEO admitted that there was fraud existing in the firm. However, he promised to significantly slash the irregularities within the firm.
Meanwhile, Morales emphasized that he does not want to back down from his post as his resignation could disrupt operations in the company.
There is nothing I would want, but as a good soldier, I am sticking it out. My family is begging me, but there are still things to be done
As per the article, PhilHealth's Vice President for corporate affairs Shirley Domingo said the firm has different sources of income. Furthermore, she highlighted that the government would not allow the closure of the firm.
The national government will not allow that (PhilHealth collapse) and (it will) provide us with additional funds. Dapat naman because they are paying us less than what they are supposed to
READ ALSO: PhilHealth Chief Ricardo Morales Reacts To Employee's Corruption Allegation