Asymptomatic COVID-19 Carriers Retain High Virus Load Says Study
ASYMPTOMATIC COVID-19 CARRIERS – A recent study in South Korea revealed that people without symptoms of COVID-19 have similar levels of the virus as those who do.
Unfortunately, this could lead to a potentially unprecedented explosion of COVID-19 cases in the Philippines compared to the current spike. This was because the DOH recently changed its criteria for tagging COVID-19 patients as recovered.
Meanwhile, a paper published in JAMA Internal Medicine showed evidence supporting the idea that asymptomatic patients can spread the virus. Based on an article from Philstar, experts turn to asymptomatic patients when people catch the virus without a known carrier.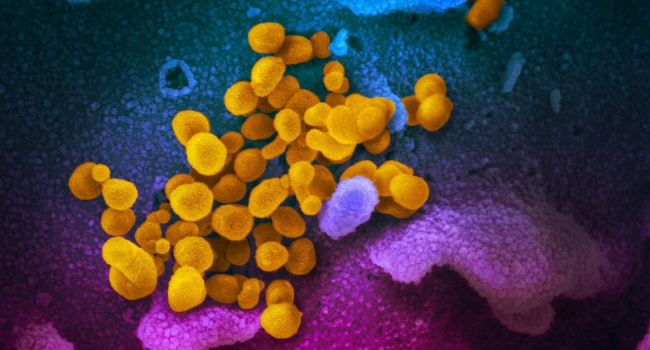 The study was conducted earlier in March and included 303 patients isolated at a center in Cheonan. Furthermore, the study was followed by the outbreak within a religious group in the neighboring city, Daebak.
As per the article, the group ranged from 22-36-year-old patients. Additionally, 2/3 of the participants were women and there were 110 asymptomatic and 193 symptomatic patients.
During the study, 89 of the 110 initially asymptomatic patients never developed symptoms of the disease. However, the researchers said that this assists their study as it gives a sense of the portion of people who are truly asymptomatic.
Moreover, samples were taken from participants at regular intervals after eight days under quarantine. Afterward, the samples were tested for the virus levels and had comparable values between asymptomatic and symptomatic patients.
However, the authors of the virus noted that their finding merely offered a "biological plausibility". Along with this, they only looked at the viral material present and not attempt to follow the participants to see if they could spread the infectious disease.
Like this article? READ ALSO: How Religion Spread Coronavirus In South Korea Nationwide