Blended Learning Plan Is A Failure Says ACT
BLENDED LEARNING A FAILURE – As the Philippines continued its struggle against COVID-19, the education department had a plan for a modular learning experience.
However, according to the teacher's group "Alliance of Concerned Teachers" (ACT), the Department of Education's (DepEd) plan was a failure. According to a report from Philstar, ACT's Secretary-General Raymond Basilio said:
To DepEd and the rest of the Duterte administration: Your time is up to prove that we can safely open classes on August 24 and every child's right to access quality education will be guaranteed
Following this, Basilio challenged the education department to revise their entire plan regarding modular learning. Moreover, he emphasized that the safety as well as "meaningful and relevant" education must be ensured.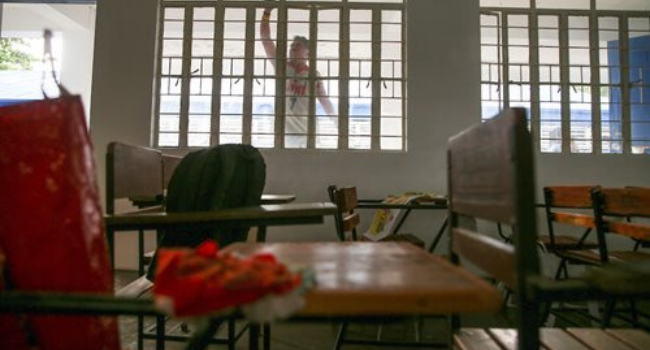 As per the article, ACT has reported at least 36 COVID-19 infections amongst teachers and faculty two weeks before classes are to begin. Furthermore, the teacher's group also highlighted a gross lack of overall support from the government.
Additionally, with the classes about to begin, public school teachers from Quezon revealed that they had yet to receive the modules for the blended learning plan. According to QCPTA president Kristhean Navales, DepEd had only released guidelines on how to print the modules when they become available.
More concerning was that these guidelines were merely released just a few days ago. As such, Navales admitted that he wasn't sure if DepEd had even begun printing modules and questioned if they could produce it by August 24.
Because of the lack of support, Navales said that teachers have begun printing their own modules using their own money. But, Navales noted that even with the subsidy from the government, the cost wouldn't be enough to cover for the needed materials.
READ ALSO: Poor Grandma Can't Afford to Buy Smartphone for Grandson So He Can Attend Online Classes