What Is The Scientific Name Of Kashmir Stag? (ANSWERS)
SCIENTIFIC NAME OF KASHMIR STAG – In this topic, we are going to know and identify the binomial or scientific name of kashmir stag.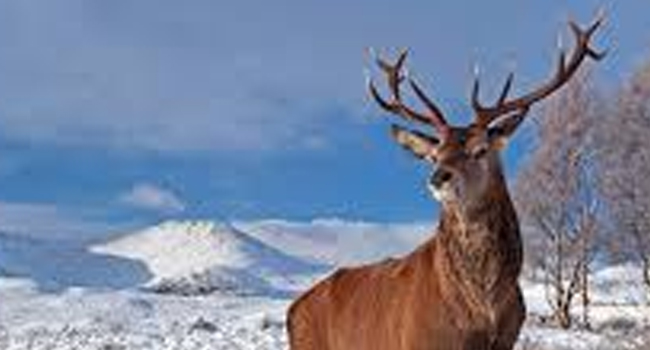 Also known as hangul, it is an elk subspecies which is native to India. It can be found in dense riverine forests in the high valleys and mountains of the valley of Kashmir, where it got its name.
The species falls under the Critically Endangered category in the IUCN Red List.
For its appearance, it has a light rump patch excluding the tail. It also has a brown coat with specklings to the hairs; a greyish white inner rear sides. Its antlers consist of five lines each.
Answer
The binomial name of Kashmir stag is Cervus canadensis hanglu.
Cervus is a deer genus of the Cervidae family. They are native to Eurasia, as well as northern Afriaca and Northern America, in rare cases. The term is a new Latin term for stag or deer.
The species name canadensis is a New Latin term for "of Canada". This name is primarily used to denote species that are strongly associated with Canada.
The subspecies name hanglu might have derived from its other name "Hangul". It is part of the Asian clade of the elk.
READ ALSO: What Is The Scientific Name Of Dhaman? (ANSWERS)
comment(s) for this post "What Is The Scientific Name Of Kashmir Stag? (ANSWERS)". Tell us what you think abut this post by leaving your comments below.