DOH Changing COVID-19 Case Reporting System This Week
DOH CHANGING REPORTING SYSTEM – For the second time, the Department of Health said it would be changing their system for reporting coronavirus cases.
Previously, the system counted the number of cases recorded on a daily basis. However, that was changed when the DOH decided to separate "late cases" from "fresh cases". This move was done due to the mounting backlogs of case files.
But recently, the fresh cases began to catch up to the late cases. Because of this, the Philippines began recording over 2,000 COVID-19 cases on a daily basis. This would definitely be a major concern since the DOH said that the previous rise in cases was due to the backlog.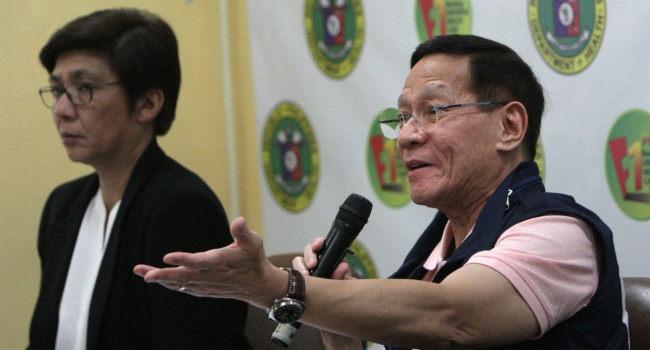 According to an article from, ABS-CBN, the DOH would now highlight active cases instead of the cumulative number. Moreover, the health department said they would show an epidemiological curve or timeline.
We should highlight the active cases because these are the remaining cases that we need to monitor, that we need to manage
In light of this decision, some netizens became weary of the decisions of the DOH. Others even said that their decisions to change their reporting system followed a familiar pattern – a sudden rise in cases.
When the DOH decided to change the system, it was on the onset of an unprecedented spike in the number of cases. Even though the Philippines held the strictest quarantine among ASEAN countries, it still had the highest growth rate of COVID-19.
Likewise, as their new system of fresh cases finally catching up in numbers with the "late cases", the DOH once again changed their reporting system. Meanwhile, another country that did a similar approach was China, at the peak of their coronavirus outbreak.
READ ALSO: World Health Organization Warning To Philippines About Coronavirus