Who Is The Artist Of Starry Night? Answer To This Question
ARTIST OF STARRY NIGHT – In this topic, we are going to know about the answer to the question as to who was the artist of Starry Night.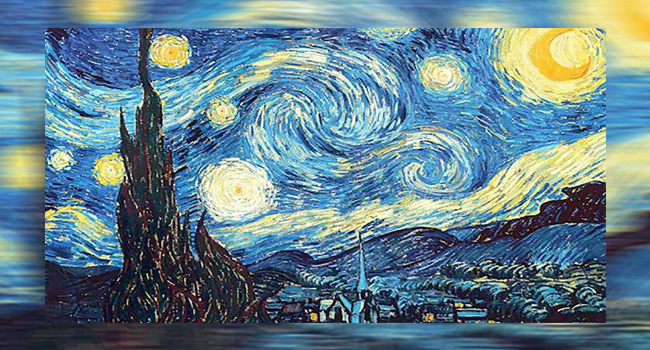 The Starry Night is an oil canvas that was painted in June 1889. The painting depicts the view from the east-facing window of the asylum room of the painter at Saint-Rémy-de-Provence befor the sun has risen.
The well-known painting has been the permanent collection of the Museum of Modern Art in New York City since 1941. It is one of the most recognized paintings in Western cultur history.
It is one of the only nocturne (night scene) in a series of views from the painter's bedroom. It also has a stylized moon where it is actually on its waning moon phase at the time the painter painted the scene.
Who Painted It?

It was none other than well known Dutch post-Impressionist painter Vincent van Gogh.
Van Gogh is one of the most famous and influential figures in Western art history. He made at around 2,100 artworks, among them includes 860 oil paintings.
He was born in March 1835 in Zundert, Netherlands. His father was Theodorus van Gogh who was a minister of the Dutch Reformed Church, and Anna Cornelia Carbentus.
READ ALSO: Who Invented The Telephone? Answer To This Question