Two Bacolod City Hotels Announced Their Temporary Closure
BACOLOD CITY – Two hotels in Bacolod City, Negfros Occidental have recently announced their temporary closure on May 31 and June 7.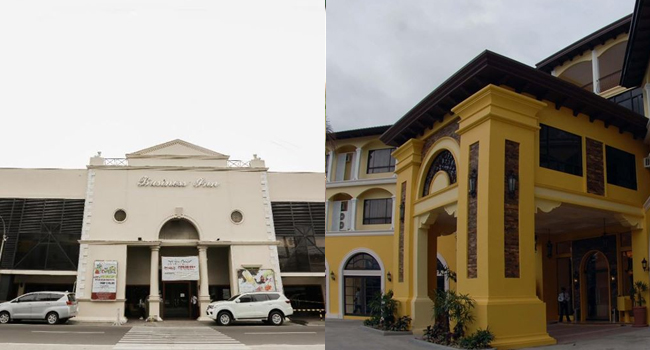 Acoording to the Visayan Daily Star, this is because they are no longer economically viable to continue operations amid the COVID-19 pandemic. This statement was made by hotelier Jose Vicente "JV" Tanpinco.
The two said hotels were Bacolod Business Inn, which closed yesterday (June 7), and Planta Hotel & Residences, which closed on May 31.
Business Inn and Planta Hotel have 79 and 73 employees, respectively. They were given the choice to retire and be paid for the number of years they were employed with the offer to return as new hires one the hotels were reopened.
Tarpinico added that they don't kown how many employees they will need once they reopen due to the dependency on the viability of the business.
The reason that they had to temporarily close the two hotels was because of the barring of air and sea travel and it would meant that they hardly have any guests staying at their hotels.
Based on the report, he added that they will resume operations once it has become economically viable to do so.
"As long as the economy is bad we cannot reopen, but once it improves we will reopen,"
For the meantime, Tarpinico said that they will start repairs on the two hotels.
Here is the said post on Facebook:
What do you think? How will you react to this? Let us know more about it in the comments below.

READ ALSO: PAL Employees Assist Pregnant Woman To Give Birth on Board
Check out our latest news at philnews.ph or in our following social media pages
Facebook: /PhilNews
Twitter: @PhilNews247
Instagram: @philnewsph