Six Individuals Arrested In Iloilo Province For Violating Liquor Ban
ILOILO PROVINCE – About six people were arrested on May 27 in three towns in Iloilo province for violating the liquor ban amid GCQ.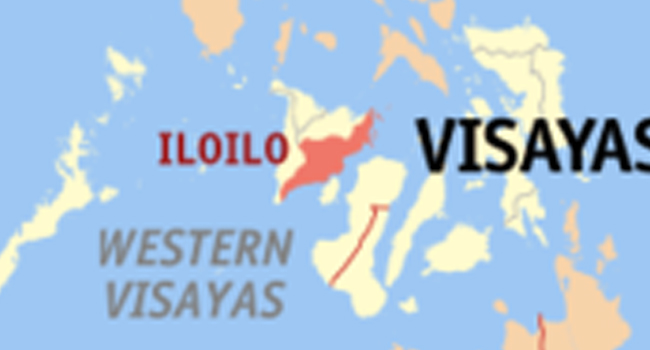 According to Panay News, these people were arrested in the towns of Tubungan, Santa Barbara and Barotac Viejo in the said Western Visayan province.
However, as of this day, Iloilo is now shifting to modified community quarantine (MECQ). This means that the liquor ban would be lifted. Still, buying liquor would be regulated.
In Tubungan town, two individuals surrendered 20 boxes of liquor in Barangay Teniente Benito on last week Wednesday 3 PM.
They were Roger Mirasol, aged49, and Ronel Ilisin, aged 28. Both are residents of Zone 1, Barangay Calumpang, Molo, Iloilo City.
They were on board their tricycle when they were stopped by policemen for inspection.
Meanwhile, a Wilsan Broniola, aged 32, and Michael Marpa, aged 25, both from Barangay Ungka 1, Pavia town were arrested in Barangay San Sebastian of Santa Barbara at 3:30 PM for transporting 20 boxes of liquor in a pickup.
Santa Barbara police chief Major Raymond Celoso said that the two did not stop when they were flagged down by cops at a checkpoint in Barangay Cabugao Norte. They were chased and was eventually apprehended at the checkpoint in Barangay San Sebastian.
As per the report, at 5 PM, two persons were caught in Barangay Natividad, Barotac Viejo. They were identified as Erwin Crabajosa and Dante Carugda both of Barangay Merced, Banate town, who surrendered 20 boxes of liquor.
They will be charged for violating Article 151 of the Revised Penal Code (disobedience) and Republic Act 11332 in lieu of Executive Order No. 118 issued by Gov. Arthur Defensor Jr.
What do you think? How will you react to this? Let us know more about it in the comments below.

READ ALSO: SolGen Calida on ABS-CBN Franchise Issue: 'Bakit pa kami titigil ngayon?'
Check out our latest news at philnews.ph or in our following social media pages
Facebook: /PhilNews
Twitter: @PhilNews247
Instagram: @philnewsph