Pedicab Driver Injured After Stabbed By Drunk Sibling In Las Piñas
PEDICAB DRIVER – A 40-year-old pedicab driver was injured after getting stabbed by his younger brother in Las Piñas city on Monday night.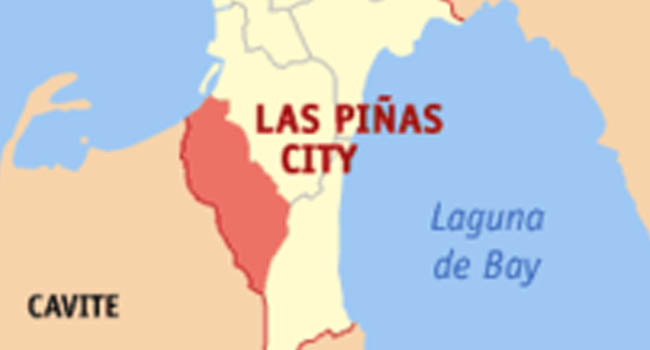 The incident took place in Barangay Manuyo 1 in the said city, according to ABS-CBN.
Police Chief Mtr. Sgt. Ernesto Bautista Jr said in his report that his brother, under the alias Sonny, 33 years of age, was eventually arrested after being chased by cops.
The victim, under the alias Ed, as well as his father, said that Sonny brought a knife and stabbed him on the chest after an altercation ensued between the siblings.
Sonny fled from the scene, but was eventually caught in Padre Diego Cera Ave. sa Bgy. Daniel Fajardo. He was not wearing a face mask.
The used weapon was found hidden in a hole in Sonny's room. Ed was further taken to the Las Piñas District Hospital for treatment.
As per the report, Sonny will be charged for attempted murder, as well as violating RA 11332, also known as the Mandatory Reporting of Notifiable Diseases and Health Events of Public Health Concern Act.
What do you think? How will you react to this? Let us know more about it in the comments below.
READ ALSO: House Collapsed And Fell On Creek In Tomas Morato, Quezon City
Check out our latest news at philnews.ph or in our following social media pages
Facebook: /PhilNews
Twitter: @PhilNews247
Instagram: @philnewsph
comment(s) for this post "Pedicab Driver Injured After Stabbed By Drunk Sibling In Las Piñas". Tell us what you think abut this post by leaving your comments below.