Wil Dasovich wrote this touching message for Emman Nimedez
Vlogger Wil Dasovich, who is a cancer survivor, shared this heartwarming message for fellow vlogger Emman Nimedez who is battling leukemia right now.
To recall, Wil shared his journey to his fans, supporters, or subscribers his journey in winning against colon cancer. Just recently, through a 10-minute video on his YouTube channel, Emman shared that she is diagnosed with leukemia.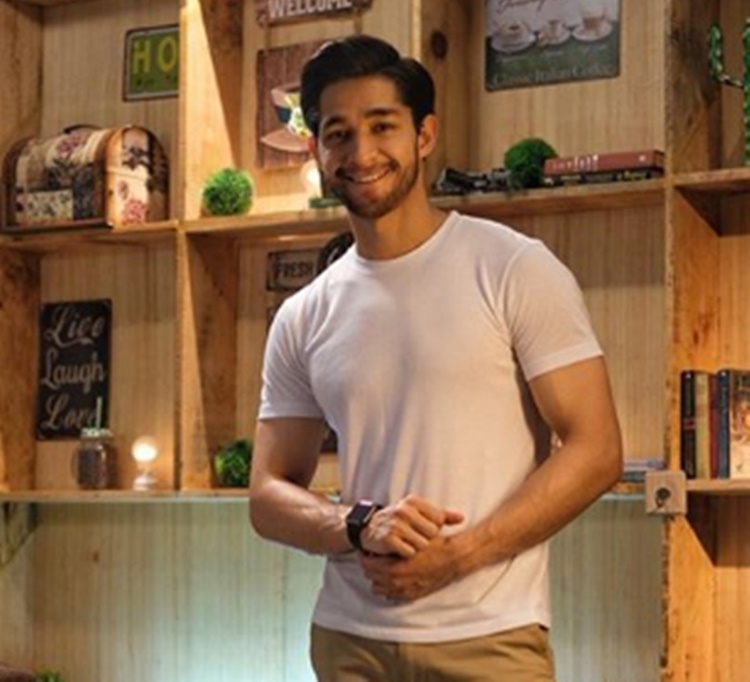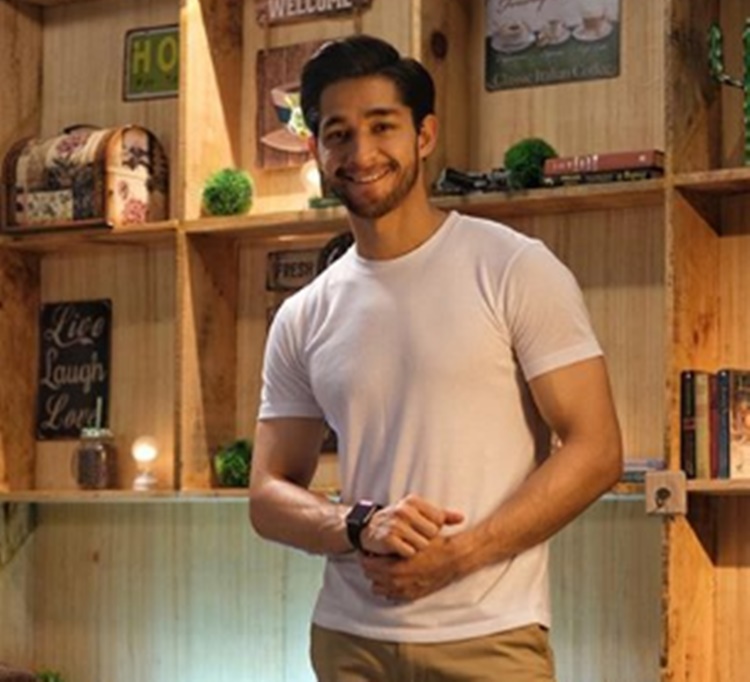 "So 'yun hinanap nila at na-track nga nila na nasa bone marrow siya. So noong kinuhanan ng samples 'yung bone marrow ko, ayun lumabas kahapon sa results na mayroon akong acute myeloid leukemia. Mayroon akong cancer," he said.
At this trying time for Emman, he received words of encouragement and inspiration from Wil. The latter called his fellow vlogger as "one of the most underrated creators".
Wil has this thought with his girlfriend Alodia Gosiengfiao who is also a content creator. Emman is considered as a "well-respected content creator in the community", according to him. He also recalled the time when Emman showed him a gesture of kindness.
"Naaalala ko last time we were together, I was stranded dun sa Libis and you offered to give me a ride home kahit it wasn't on the way to your house," Wil recalled.
As he has been there, Wil said to Emman that the journey ahead of him will be a big challenge. However, he is positive that his fellow vlogger will overcome it.
Wil Dasovich also reminded his friend that times of uncertainty, doubt, and confusion might come but people have a purpose and sometimes that is being realized in the midst of the climb. "I, along with many others have taken that climb and came out a stronger more enlightened person," he shared.
Wil also assured Emman that he has a huge support system and that he should not underestimate his fans' moral support amid this trying time. "You got this! We got this! Love you brotha and we'll chat again soon," Wil said.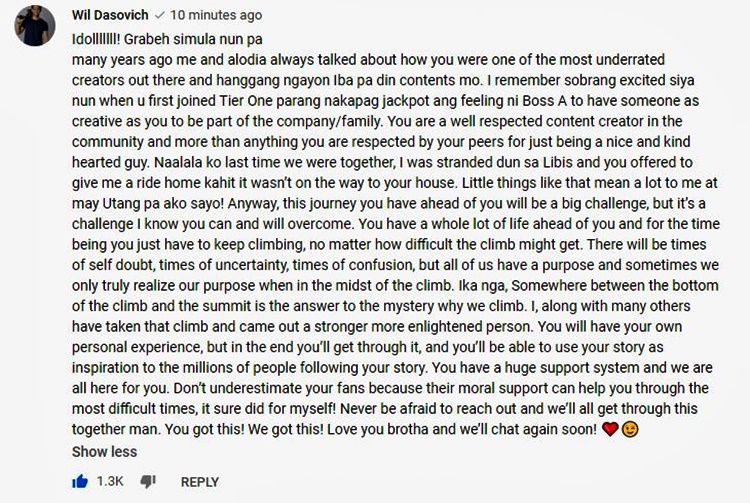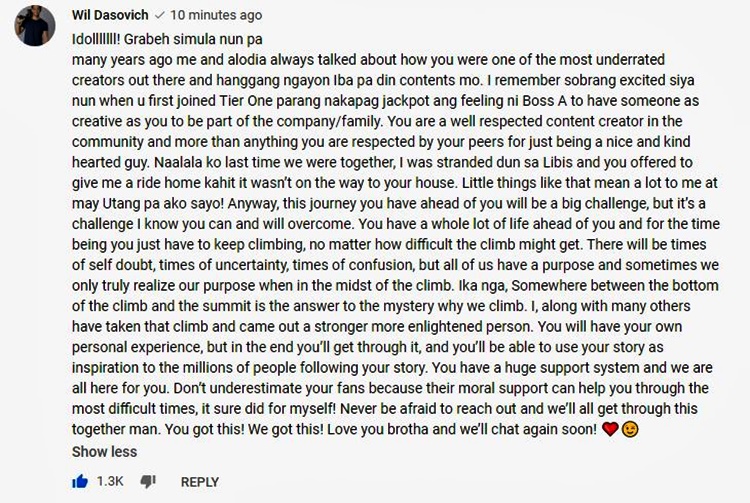 What can you say about this?
READ ALSO: Aiko Melendez Breaks Silence on Rumored Breakup w/ Jay Khonghun