Myanmar Shows Social Distancing In Markets Possible Amid Pandemic
MYANMAR SOCIAL DISTANCING IN MARKETS – Admittedly, markets can be the most crowded places, but with the pandemic, changes needed to be made.
Even with the coronavirus pandemic, people still need to go to the market for food and supplies. However, this could become a major issue if people don't observe proper social distancing.
For example, in the Philippines, markets remained crowded. Luckily, the issue was addressed just a day after it got viral on social media. However, Myanmar offered a much simpler solution.
In the photo you could see not only the customers following social distancing measures, but the vendors as well. They were assigned spots on the streets where they can sell their products.
The market is found in Kalaw and the authorities have done a great job balancing both vendors and customers. Clearly, many countries could try to emulate this type of social distancing in their markets too.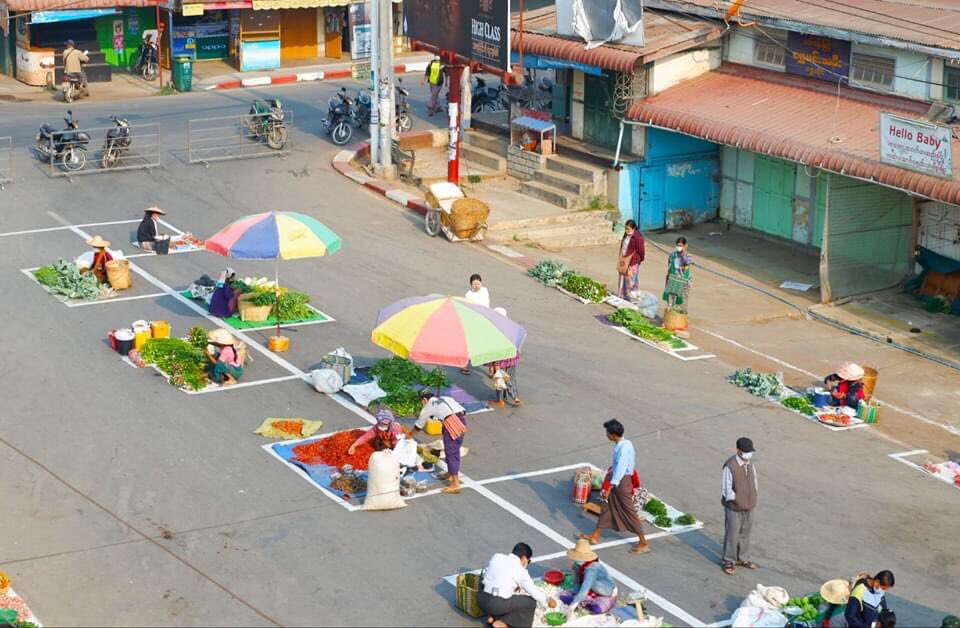 However, this may come down to discipline among the people. If you could see, in all of the pictures, there weren't even any police or military needed to enforce social distancing protocols.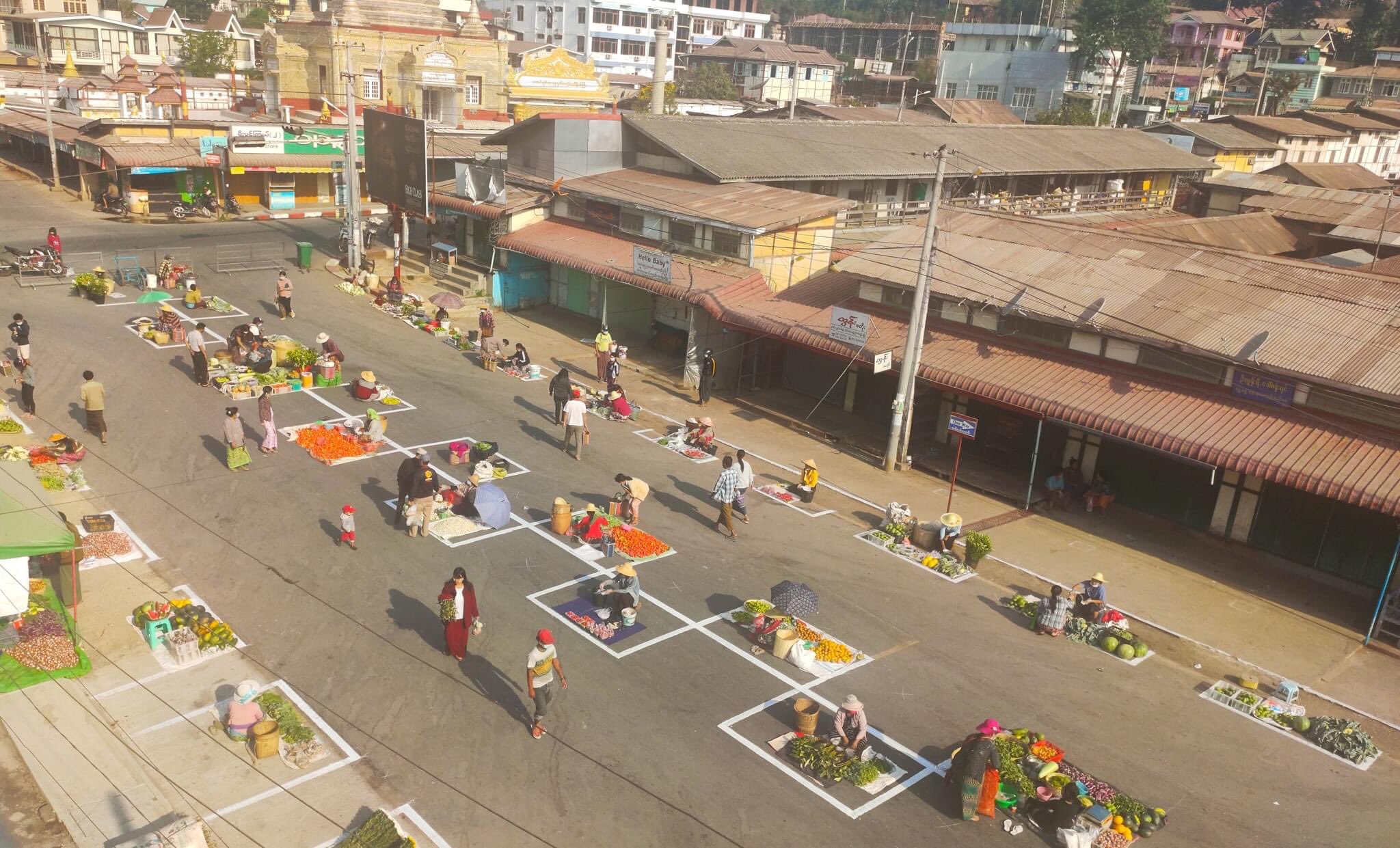 Amidst the coronavirus pandemic, the most important thing we could do is social distancing. Even if a person does not have any symptoms, that person could still be a potential carrier of the virus.
As such, social distancing, especially in places with higher volumes of people like markets, should be practiced. And, if done correctly, won't be much of a hassle for both vendors and customers.
Thanks for reading. We aim to provide our readers with the freshest and most in-demand content. Come back next time for the latest news here on Philnews.
Like this article? READ ALSO: DILG Orders Limited Entry, Exit Points In Public Markets