Yanomami People In Amazon Reached By Coronavirus
YANOMAMI PEOPLE – The coronavirus has recently reached an indigenous group in the Amazon rainforest called Yamomami people.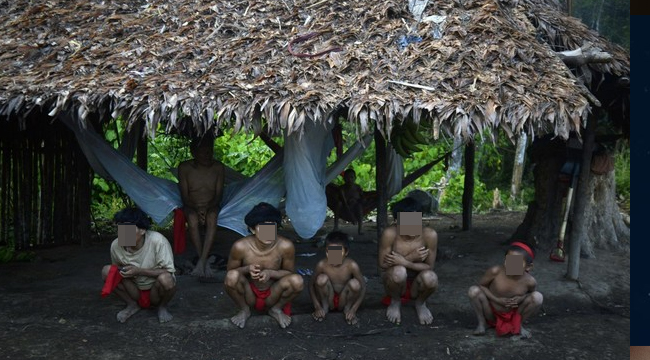 According to Rappler, the minister of Health Luiz Henrique Mandetta told that they detected a first case of the virus among the group which is known for its remoteness and vulnerability to foreign diseases.
Mandetta added that they have to be cautious with indigenous groups, including those who have little access to the world.
One of the group's patients, identified as a 15 year old boy, is currently being treated in a Boa Vista hospital's intensive care unit. There are about 7 confirmed cases among the indigenous peoplr
The first case was identified as a 20 year old from the Kokama, which was confirmed a week ago.
As per the report, the Yamomami, a group of 27,000 are also known for their face paint and piercings. they are among the 300 ethnic groups or 800,000 indieous people in Brazil.
They have been prone to diseases such as measles and malaria as they have been very isolated from the outside world.
What do you think? How will you react to this? Let us know more about it in the comments below.
READ ALSO: Duterte Urge Coronavirus Survivors To Donate Blood To Severely Ill Patients
Check out our latest news at philnews.ph or in our following social media pages
Facebook: /PhilNews
Twitter: @PhilNews247
Instagram: @philnewsph