Singer Bill Withers Passes Away at 81
BILL WITHERS – The international singer Bill Wither has already passed away at the age of 81 due to heart complications.
On Friday (April 3, 2020), the family of the soulful singer Bill Withers announced that he died from heart complications. The singer's son Todd said that his father had heart problems before he died at the hospital.
Withers popularized the 1970s hit songs such as "Lean on Me," "Lovely Day" and "Ain't No Sunshine." He also wrote the 70s best-remembered songs including Just The Two Of Us and Use Me.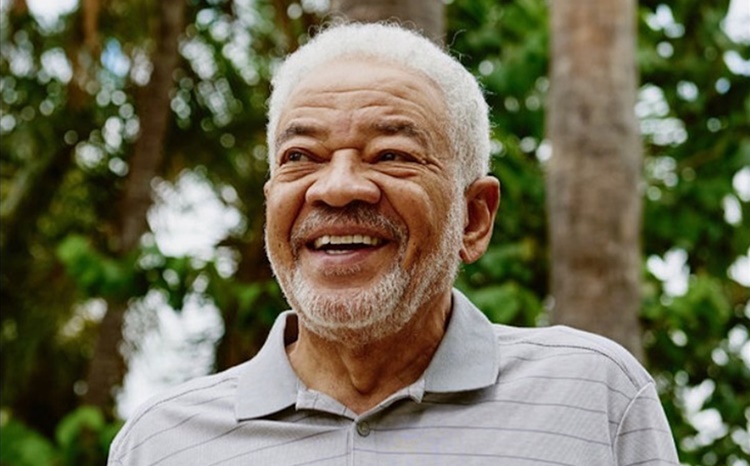 The late artist is survived by his wife Marcia Johnson and their two children, Todd and Kori. The family statement has also expressed their pain after losing their loved ones. They also described Bill as a devoted husband and father.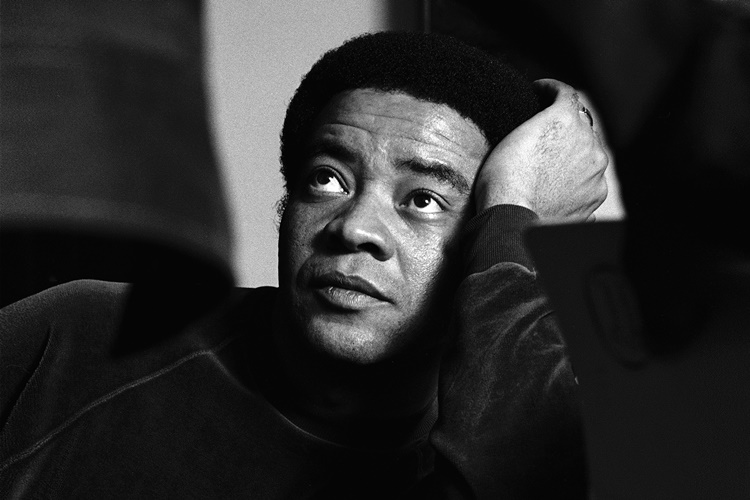 Here is the family statement:
"We are devastated by the loss of our beloved, devoted husband and father. A solitary man with a heart driven to connect to the world at large, with his poetry and music, he spoke honestly to people and connected them to each other. As private a life as he lived close to intimate family and friends, his music forever belongs to the world. In this difficult time, we pray his music offers comfort and entertainment as fans hold tight to loved ones."
The 81-year-old has been also included in the Rock & Roll Hall of Fame in 2015. He also received numerous awards because of his hit songs.
What can you say about his untimely death? Just feel free to leave your comments and reactions to this article.
Read Also: Heartbreaking Video of Young Girl Giving Food & Air Hug To Frontliner Mom Goes Viral