MILKY WAY GALAXY – The Galaxy Where The Solar System Rests
MILKY WAY GALAXY – In this topic, we are going to know and learn about the Milky Way Galaxy, where our Solar System rests.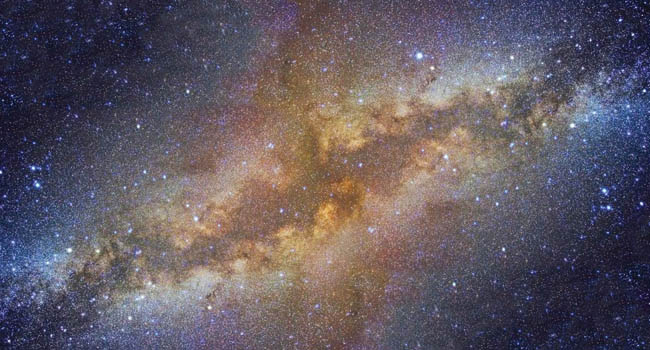 The galaxy is, as mentioned above, the home of the Solary System, which is known for its milky appearance, as described from the Earth.
It is, as described, a hazy band of light seen in the night sky. Its name is a translation of the Latin term via lactea, which is derived from the Greek words galaxías kýklos (γαλαξίας κύκλος) which means "milky circle".
The term galaxías is then used to call a system of stars, stellar remnants, interstellar gas, dust, and dark matter, or what we call now as galaxy.
It looked liked a bands since its disk-like structure is seen from within. This was resolved by Galileo Galilei via his telescope.
This spiral galaxy has a diameter of between 150K ad 200K light years and contains at about 100 to 400 billion stars.
The galaxy is found at about 27K light years away from the Galactic Centre and at the inner edge of the Orion Arm.
READ ALSO: What Is Bisugo? A Popular Fish In The Philippines