Extended: Cebu Pacific free rebooking and travel fund option
Cebu Pacific free rebooking and travel fund option is now extended until June 30, the airline company announced.
Amid the community quarantine, travel companies are among the top affected business due to the COVID-19 outbreak. In line with this, airline companies such as Cebu Pacific are also adjusting to the needs of their costumers, especially those who already booked their flights prior to the implementation of travel suspensions.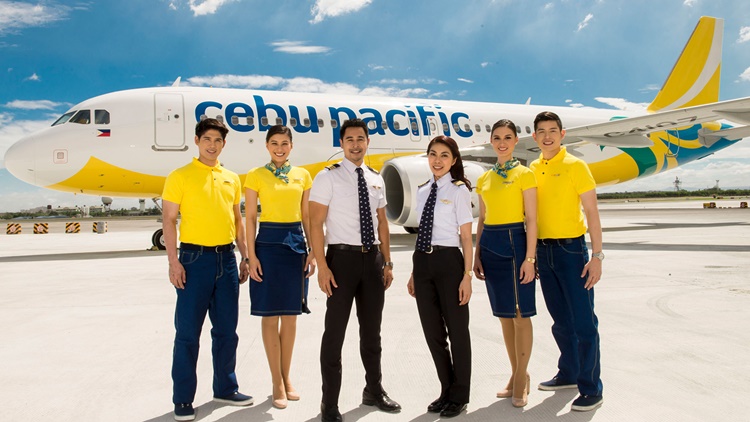 Based on the report from GMA News Online, Cebu Pacific aims to provide "flexibility and peace of mind" to its valued passengers. On the other hand, the company said that it is set to operate flights by April 15 as it was previously scheduled.
The airline company has this offer to passengers who have already confirmed domestic or international flights from April 15 to June 30, 2020. In "free rebooking", costumers can rebook their flights on any travel dates but fares differences may apply.
Passengers can rebook their flights through the Manage Booking portal on the site of Cebu Pacific. In this portal, one can also manage the travel fund option. Customers can place the full cost of the ticket they previously paid into the Travel Fund. This can be used as a payment for their future bookings. This option is valid for 180 days. It can be used as well for bookings as far as 12 months out. 
Aside from this, Cebu Pacific also announced that "New flights booked from April 15 to June 30 (regardless of travel date and route), on the other hand, include CEB Flexi for FREE." This privilege gives the passengers the chance to rebook their flights up to two times. Fare differences may apply to this also.
Based on the report, Cebu Pacific also apologize to their customers for the delays in responding due to the multitude of concerns being raised.
What can you say about this?
READ ALSO: Disney Animated Movies On Netflix That The Whole Family Can Watch