Cebu Pacific Pauses Int'l Flight Online Check-In Due To COVID-19
CEBU PACIFIC – Local airlines Cebu Pacific announced that it temporarily halts online check-in for international flights.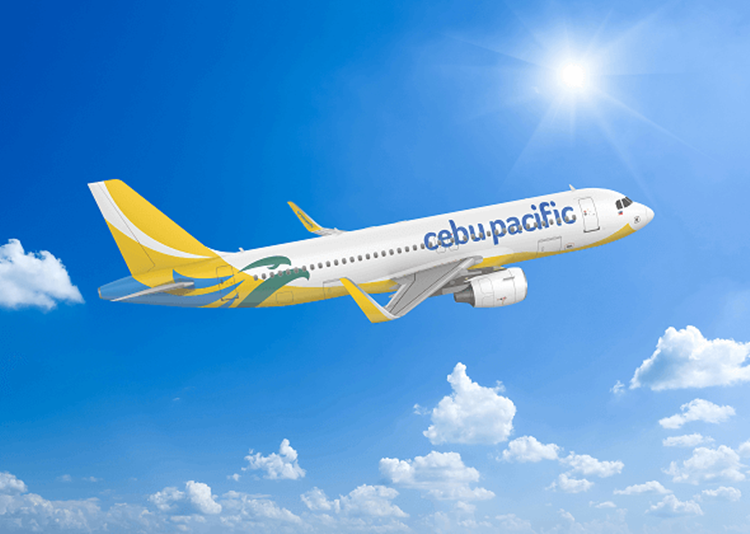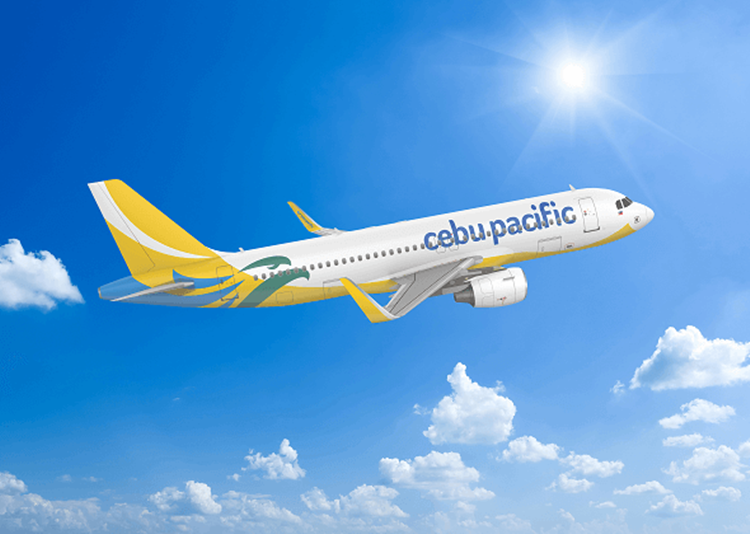 According to Panay News, this is in order to prevent the virus, thus, it halted online check-ins in order to give way to checks meant to avoid the spread of COVID-19.
Passengers on international flights will have their travel history checked in airport counters before they are allowed to check in and will be given boarding passes.
In the case of domestic flights, online check-in is still available.
As per the report, the Philippines has temporarily restricted inbound travel from mainland China. This is in order to avoid the spread of Coronavirus disease 2019 (COVID-19).
Manila also announced earlier that they banned travels to a province in South Korea, which is currently having a huge outbreak of the virus.
What do you think? How will you react to this? Let us know more about it in the comments below.
READ ALSO: Lorna Tolentino Reacts to Coco Martin's Alleged 'Pangbubuhos ng tubig'
Check out our latest news at philnews.ph or in our following social media pages
Facebook: /PhilNews
Twitter: @PhilNews247
Instagram: @philnewsph