South Korea Coronavirus Updates: 169 New Virus Cases
SOUTH KOREA CORONAVIRUS UPDATES – South Korea had become the country with the second-highest number of cases of COVID-19.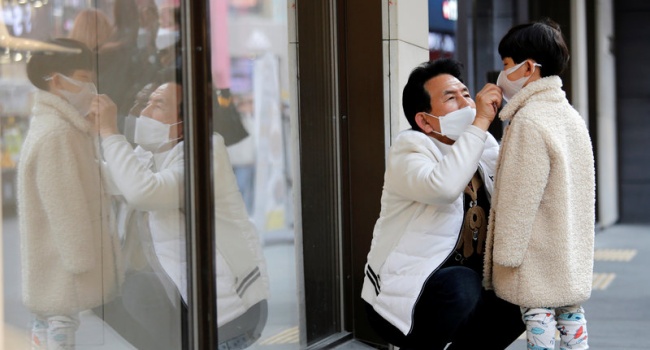 Since a few days ago, South Korea had seen a massive spike in the number of confirmed cases. Each day, more than a hundred patients test positive for the virus.
Most of the cases are linked to the Shincheonji Church of Jesus. Because of this, over 9,000 members of the church had been placed under quarantine.
According to a report from The Korea Times, the number of cases had increased by 169. This brings the total number of infected in the country to 1,146 from just 51 a week ago.
So far, there have been 11 fatalities from the virus. One of the people who succumbed to the deadly virus was a 36-year-old Mongolian national who was hospitalized for a liver transplant.
As per the report, about 80% of the confirmed cases were linked from two clusters of infections. The first from the Shincheonji Church of Jesus in Daegu, and a hospital of Cheongdo.
Of the 169 new cases, 153 of them were from Daegu, about 300 kilometers southeast of South Korea's Captial, Seoul, and North Gyeongsang Province. Daegu recorded 134 new cases while Gyeongsang reported 19.
Meanwhile, in Seoul, there were four new cases recorded. In addition, Busan, the country's second-largest city had reported eight new cases.
Due to the virus outbreak, the government had raised the alert level for infectious diseases to alert level RED. However, experts say that the number of cases is still expected to jump in the following days.
Thanks for reading. We aim to provide our readers with the freshest and most in-demand content. Come back next time for the latest news here on Philnews.
Like this article? READ ALSO: South Korea In Critical Struggle To Contain COVID-19