After A Decade, Pussycat Dolls Finally Reunite For A New Song "React"
PUSSYCAT DOLLS -The all-dancing girl group Pussycat Dolls reunited for the first time in nearly 10 years for a new single "React."
American girl group Pussycat Dolls is composed of Nicole Scherzinger, Ashley Roberts, Carmit Bachar, Kimberly Wyatt, and Jessica Sutta. The achieved worldwide success with their songs "Buttons," "Don't Cha," and "Stickwitu."
Nicole's father is Filipino. She visited the Philippine in 2015 with 'Black Eyed Peas' Apl.de.Ap. The Filipino rapper said Nicole was touched by the Pinoy kids' smile during her visit. The two celebrities went around Intramuros in Manila.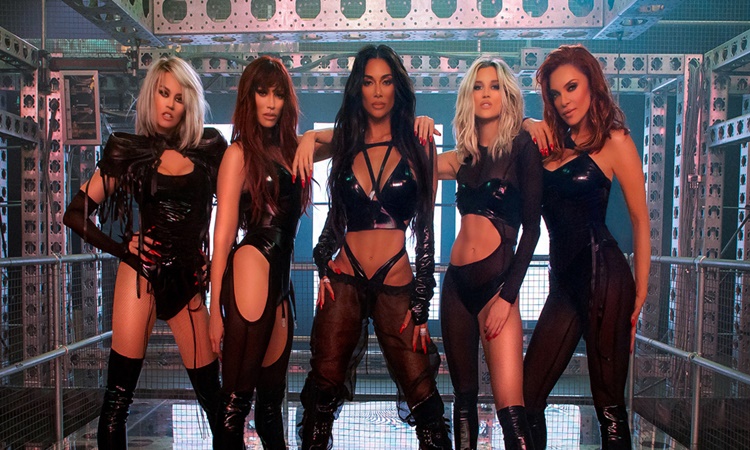 The Pussycat Dolls went hiatus after their world tour in 2009. Three months ago, Nicole Scherzinger took to social media to tease about their #PCDReunion.
"I am very excited to share that we are back, baby! The #PCDReunion tour kicks off in the UK in April 2020! Tickets are on-sale this Sunday at 10am. What show are you coming to?!" she wrote.
On Friday, February 7, Pussycat Dolls released their new single "React." It's their first track since 2009. The music video immediately hit thousands of views after its release. The video shows Nicole along with Carmit, Jessica, Ashley, and Kimberly performing their amazing choreography. Melody Thornton was notably absent on the music video.
Based on a report from the New York Post, the girl group announced that their tour will start on April 5. They will be performing for their fans in the United Kingdom, Ireland, New Zealand, and Australia.
Watch the video below:
Pussycat Doll's reunion elicited mixed reactions from the online community. Here are some of their comments on the video:
@Warley Gandra: "The queens ARE BACK!"
@Dmci Homes: "There must be changes with their reunion. We must hear other girls rather than focusing on Nicole again."
@Lyrik M: "Please tell me I'm not dreaming I can't believe they are back!!!"
What can you say about this article? Leave your comments and reactions below.