Davao City Police Arrested Nine Gun Ban Violators
DAVAO CITY – The Davao City Police Office (DCPO) recently arrested nine people for violating the gun ban in the city.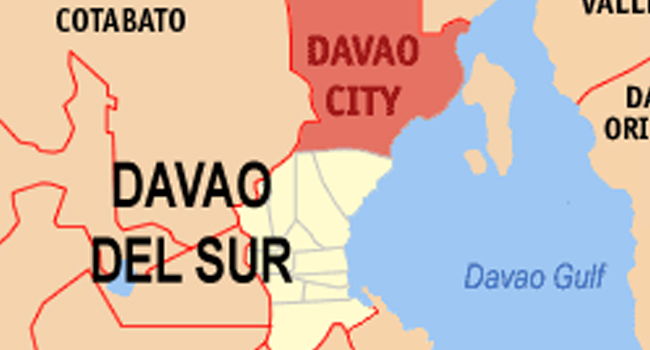 According to SunStar, Captain Rose Aguilar, DCPO Spokesperson, said in a press briefing that the police also enacted the directive which suspends all the Permits to Carry Firearms Outside of Residence (PTCFOR) in the city. This resulted in the capture of severeal people.
As per the memorandum from the Police Regional Office (PRO)-Davao Regional Operations Management Division issued on January 7, all PTCFOR are suspended for one year in the city, which took effect on Januaty 1, 2020 12 AM.
It is in response to the resolution passed by the city council recommending the continuous ban on firearms as part of security measures after martial law was lifted on December 31, 2019 to prevent criminals and lawless elements.
As per the report, the captured individuals were from drug busts, police response, and at the checkpoint.
They will be charged for violating the Republic Act (RA) No. 10591 or the Comprehensive Law on Firearms and Ammunition.
Aguilar said that these operations will continue until the end of the year to run after violators and retrieve illegal firearms.
Authorities, however, said that those who have shoot fest were advised to get permit indicating the time, the venue where it will be brought, and the purpose of the request.
What do you think? How will you react to this? Let us know more about it in the comments below.
READ ALSO: Quezon City Road Accident Left With One Man Injured
Check out our latest news at philnews.ph or in our following social media pages
Facebook: /PhilNews
Twitter: @PhilNews247