Mystery Virus From China Transmits Between Humans Says Chinese National Health Commission
CHINA VIRUS TRANSMITS BETWEEN HUMANS – According to health authorities from China, the new coronavirus outbreak can be transmitted between humans.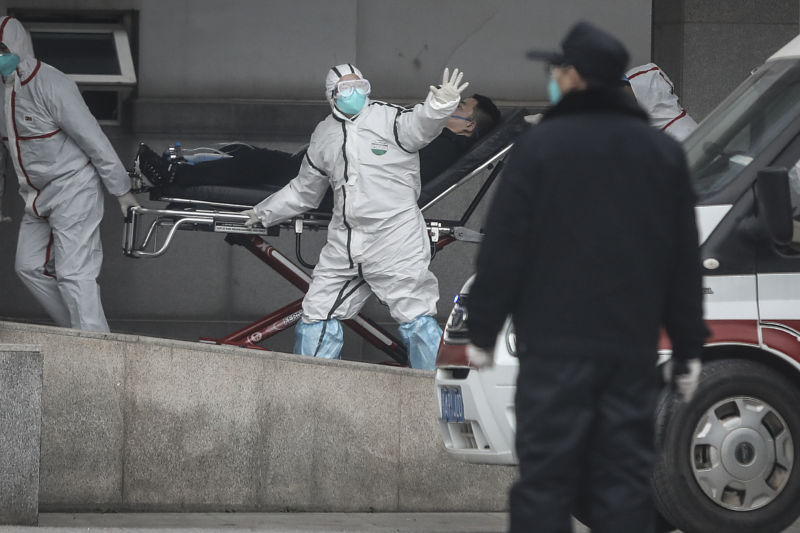 This development spread fears of a deadly epidemic as millions of Chinese prepare to travel for the nearing Lunar New Year holidays.
Zhong Nanshan, head of an expert team set up by China's National Health Commission to investigate the pneumonia-like virus, confirmed that there were at least two cases where the virus had been spread from person to person.
In addition, medical staff had also been infected. Previously, authorities stated that the new coronavirus was passed on from animals to humans.
We could recall that the virus, which Started in Wuhan, was traced back to a seafood market. However, at least two people became infected with the virus despite residing hundreds of miles from Wuhan.
According to a report from CNN, Chinese authorities revealed that the number of cases tripled over the weekend. Even cities outside of Wuhan has had reports of individuals being diagnosed with the virus.
Beijing, Shanghai, and Shenzen which are hundreds of miles from Wuhan all had cases of the new coronavirus strain. Countries outside of China had reported cases as well.
Thailand had already reported two cases. Meanwhile, Japan and South Korea reported one case each. In the Philippines, there were three Chinese Nationals quarantined that were suspected to have the virus.
Blood samples and throat swabs were taken from them and sent to the Research Institute for Tropical Medicine in Manila for testing.
Following this, health authorities from around the world are gearing up for the upcoming Lunar New Year holidays where hundreds of millions of Chinese prepare to travel domestically and abroad.
But, despite the elevated risks, Australian health authorities said they would not screen for higher body temperatures.
Like this article? READ ALSO: China Coronavirus Suspected In Philippines – Health Authorities
comment(s) for this post "China Virus Transmits Between Humans – Health Authorities Confirms". Tell us what you think abut this post by leaving your comments below.