Solicitor General is set to file a case before the Supreme Court for the revocation of ABS-CBN franchise
The Office of the Solicitor General (OSG) will ask the Supreme Court of the Philippines to revoke the franchise of ABS-CBN.
It has been a hot topic last year when President Rodrigo Duterte his side on the issue of franchise renewal of the Kapamilya network. Before 2019 ended, the Chief Executive once again reiterated this. He even suggested that ABS-CBN should be sold.
In line with this, several prominent personalities plead to the President to change his decision. Apparently, Duterte is not the only one who is vocal about his view regarding the franchise renewal.
Solicitor General Jose Calida reportedly will lead his team to file a petition before the Supreme Court. A source of Manila Times revealed this. It was said that the OSG has already finished a draft petition, They are set to file the case on Thursday.
The source added that a petition for quo warranto (a writ or legal action requiring a person to show by what warrant an office or franchise is held, claimed, or exercised) is set to be filed before the SC.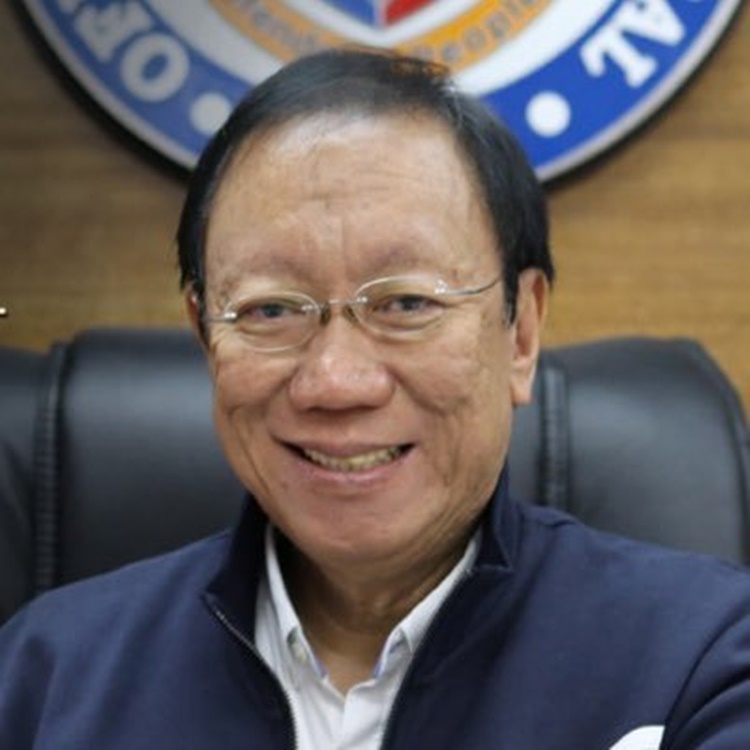 "There were several violations filed by ABS-CBN in their legislative franchise. A petition will be filed before the Supreme Court to revoke its grant," the source stated. Based on the article, a legislative franchise may be revoked if there are violations committed by a corporation or entity. This is under Rule 66 of the Rules of Court.
However, the source did not elaborate on the violation details. A different source said that the SolGen and the assistant SolGen already signed the petition. Based on the report, Justice Secretary Menardo Guevarra already knew a long time ago about this petition. However, he is not aware if OSG will file the case immediately.
What can you say about this?
READ ALSO: ABS-CBN To Transfer To Another Channel If Franchise Issue Won't Be Resolved?