K-Pop Group BTS Receives No Military Service Exemption From Korean Government
BTS – One of the biggest names in the K-pop industry Bangtan Boys or BTS won't be receiving any military service exemption.
Currently, there is an issue surrounding compulsory military service. There are several Koreans who wanted an exemption for the BTS, a popular group of Koreans. They made a name not only in their country but around the world.
Based on reports from the Korean Herald, members of BTS would not be exempted from the country's mandatory military service. This is due to South Korea aiming to limit the exemptions.
The Korean government had announced a new amendment to its military service law. They said that the govt. would reduce their quota for military exemptions.
Along with this, they would have stricter conditions for eligible sports and arts figures in the country. Moreover, Prime Minister Lee Nak-yon explained that the govt. needs to reduce exemptions because of controversies in the system.
Some of these controversies included South Korea's low birthrate. Adding to this, they are also accused of having an unfair system, among others.
Based on South Korea's Military Service Act, all fully abled-bodied Korean men are required to serve its military for two years. However, exemptions could be given to qualified athletes and artists.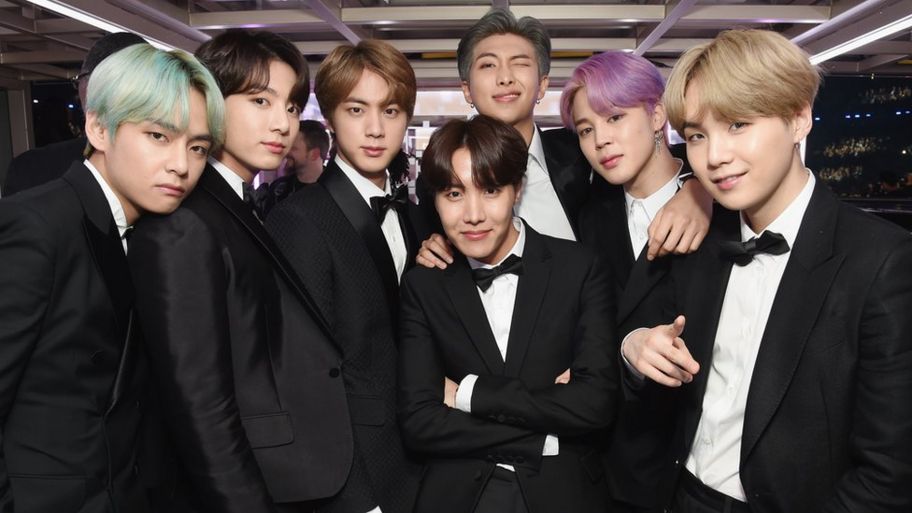 These could include those who won gold medals at the Asian Games or the Olympics. Along with this, artists who receive high honors in international competitions.
Based on an article from ABS-CBN, fans of BTS have criticized the exemption system for excluding musicians like BTS. They argued that no other group in South Korea has ever sustained the success BTS had.
Every country has its own distinctive rule which should be followed by its citizens. In South Korea, it is observed that male citizens aging between eighteen (18) years old to twenty-eight (28) years old should abide by the compulsory military service.
Like this article? READ ALSO: Descendants of The Sun BTS Pics, Netizens React To Jennylyn-Dingdong Tandem
comment(s) for this post "BTS Gets No Military Service Exemption From Korean Government". Tell us what you think abut this post by leaving your comments below.