5 Things That Can Lead To Lung Cancer That's Not Smoking
LUNG CANCER – In this article, we will learn about the things that could give you lung cancer even when you haven't smoked once in your life.
Lung cancer is one of the deadliest things a person can get. In the United States alone, there are 140,000 deaths each year because of it.
Here are five things that could cause it even when you don't smoke.
Secondhand smoke – Being around people who smoke exposes you to the same cancer-causing compounds in cigarettes.
Based on an article from TheHealthy, secondhand smoke increases the risk of developing cancer in the lungs by 20-30 percent.
Air pollution – studies have shown that air pollution, especially particles found in car exhausts, power plants, and wildfires increase the risk of lung, breast, and other cancers.
Asbestos – The American Cancer Society has taken note that asbestos is one of the things that could get you cancer in the lungs.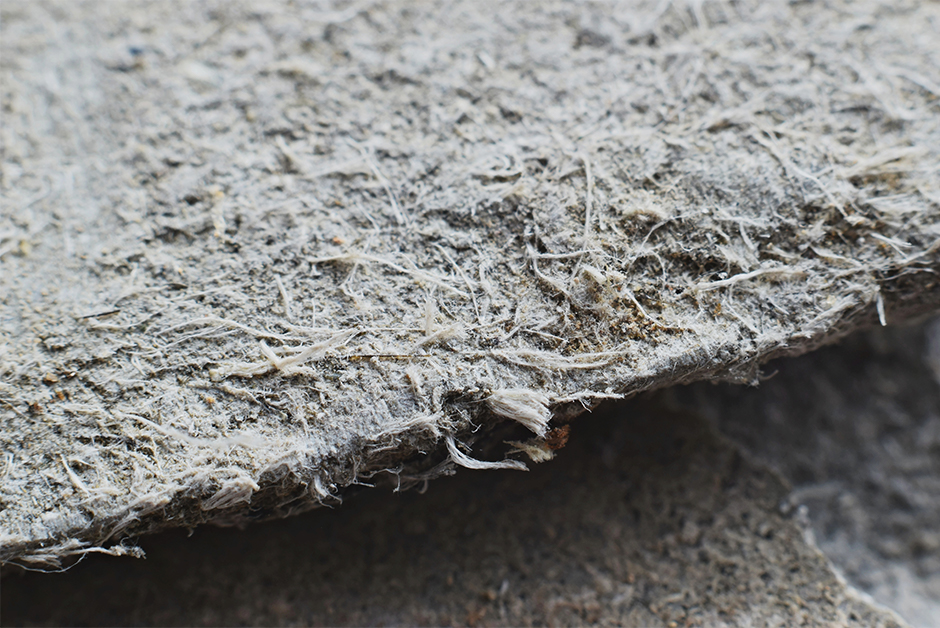 However, they noted that an individual would need prolonged high-intensity exposure. Typically with people from construction, demolition, car repair, and the military.
Family history – Individuals with close relatives that have a history of the condition are more likely to have a risk of developing it.
This is even more emphasized by those family members who developed the condition at a young age.
Vaping – A majority of people who use e-cigarettes claim that vaping is a safer alternative to traditional cigarettes.
However, the Center for Disease and Control has said that vaping has led to a number of lung-related injuries. Adding to this, there are already 39 deaths linked to vaping.
Thanks for reading. We aim to provide our readers with the freshest and most in-demand content. Come back next time for the latest news here on Philnews.
Like this article? READ ALSO: Lung Cancer – 4 Signs That You Might Be Ignoring