What Is The Scientific Name Of Corpse Lily? (Answer)
SCIENTIFIC NAME OF CORPSE LILY – In rhis topic, we will now know and identify the scientific name of corpse lily.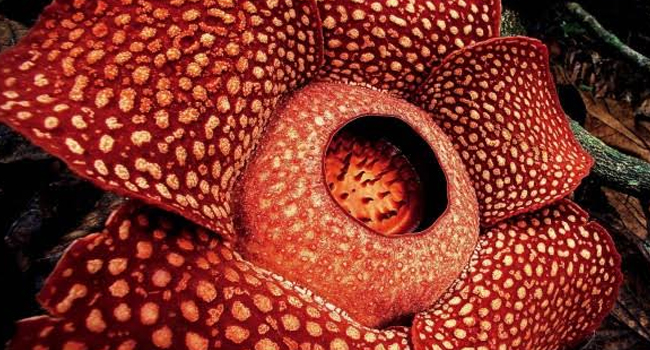 About The Genus
The corpse lily is a species of a parasitic flowering plant of the genus Rafflesia. It is known for making the largest individual flower on Earth.
One of the known features of this plant is its strong and unpleasant smell of decaying flesh, hence, earning its nickname as the corpse flower.
It is a plant endemic to the rainforests of Sumatra and Borneo. It is also one of the three national flowers in Indonesia, which calls the plant "kerubut" which translates to "devil's betelnut box".
So what is the scientific name of this flowering plant?
Answer
The plant has the scientific name "Rafflesia arnoldii". It got its name from statesman Stanfor Raffles and botanist Joseph Arnold. A botanist named Robert Brown was responsible for giving the scientific name.
Brown initially wanted to call it Arnoldii in honor of Arnold but settled for the name Rafflesia in honor of Raffles and was further validated by S.F. Gray in 1820. It was then officially called Rafflesia arnoldii in 1821.
READ ALSO: What Are The Following Uses Of Sound Energy? (Answers)
comment(s) for this post "What Is The Scientific Name Of Corpse Lily? (Answer)". Tell us what you think abut this post by leaving your comments below.