What Are The States And Territories Of The United States Of America?
UNITED STATES OF AMERICA – In this topic, we will now know the following states and territories of the United States of America.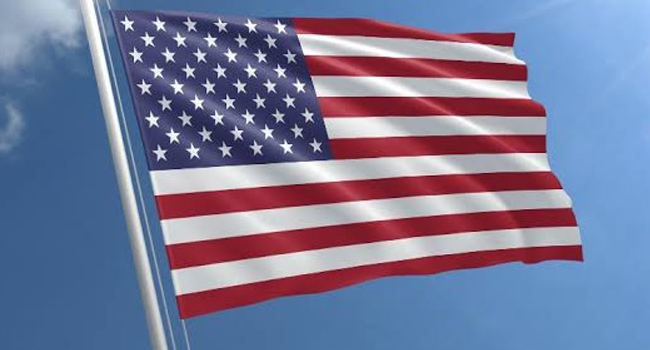 Also known as USA or the United States, it is the third or fourth largest country which is composed of 50 states, a federal district, 5 territories, and many islands. It is also the third most populous country.
It has a landmass of about 3.7 million square miles or 9.8 kilometers squared. It has a population of more than 327 million people and is run by a federal presidential constitutional republic. Its capital is Washington D.C and its largest city is none other than New York City.
States and Territories
Here are the following states and territories:
States | Capital

Alabama (AL) | Montgomery
Alaska (AK) | Juneau
Arizona (AZ)| Phoenix
Arkansas (AR) | Little Rock
California (CA) | Sacramento
Colorado (CO) | Denver
Connecticut (CT) | Hartford
Delaware (DE) | Dover
Florida (FL) | Tallahassee
Georgia (GA) | Atlanta
Hawaii (HI) | Honolulu
Idaho (ID) | Boise
Illinois (IL) | Springfield
Indiana (IN) | Indianapolis
Iowa (IA ) | Des Moines
Kansas (KS) | Topeka
Kentucky (KY) | Frankfort
Louisiana (LA) | Baton Rouge
Maine (ME) | Augusta
Maryland (MD) | Annapolis
Massachusetts (MA) | Boston
Michigan (MI) | Lansing
Minnesota (MN) | St. Paul
Mississippi (MS) | Jackson
Missouri (MO) | Jefferson City
Montana (MT) | Helena
Nebraska (NE) | Lincoln
Nevasa (NV) | Carson City
New Hampshire (NH) | Concord
New Jersey (NJ) | Trenton
New Mexico (NM) | Santa Fe
New York (NY) | Albany
North Carolina (NC) | Raleigh
North Dakota (ND) | Bismarck
Ohio (OH) | Columbus
Oklahoma (OK) | Oklahome City
Oregon (OR) | Salem
Pennsylvania (PA) | HArrisburg
Rhode Island (RI) | Providence
South Carolina (SC) | Columbia
South Dakota (SD) | Pierre
Tennessee (TN) | Nashville
Texas (TX) | Austin
Utah (UT) | Salt Lake City
Vermont (VT) | Montpelier
Virginia (VA) | Richmond
Washington (WA) | Olympia
West Virginia (WV) | Charleston
Wisconsin (WI) | Madison
Wyoming (WY) | Cheyenne

Districts

District of Columbia (DC)

Territories | Capital

American Samoa (AS) | Pago Pago
Guam (GU) | Hagåtña
Northern Mariana Islanda (MP) | Saipan
Puerto Rico (PR) | San Juan
U.S. Virgin Islands (VI) | Charlotte Amalie
comment(s) for this post "What Are The States And Territories Of The United States Of America?". Tell us what you think abut this post by leaving your comments below.