What Is The Capital Of The United States Of America?
UNITED STATES OF AMERICA – In this topic, we will now answer the question "What is the capital of the United States of America?"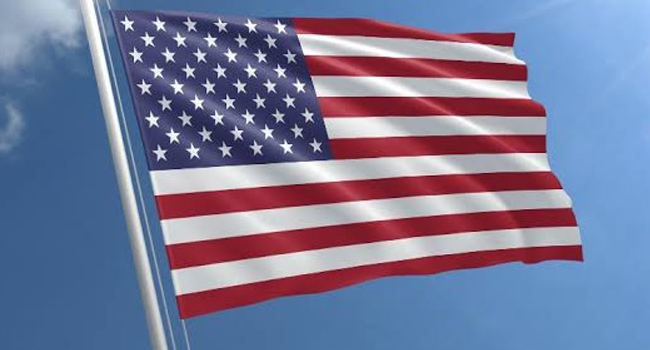 Also know as the America, US or USA, it is a country that is composed of 50 states. It is the world's third largest country in the world and the third most populous country.
It has a landmass of about 3.7 million square miles or 9.8 kilometers squared. It has a population of more than 327 million people and is run by a federal presidential constitutional republic. Its largest city is none other than New York City.
But what is the capital of USA?
Answer
Its capital is none other than Washington D.C. Formally known as the District of Columbia, this was founded right after the well-known American revolution and was made as the seat government.
This was named after the first ever president of America George Washington and was also formally named after navigator Christopher Columbus. It has a landmass of 68.34 square kilometers or 177.9 kilometers squared and a population of 702K people as of 2018.
READ ALSO: What Are Abiotic And Biotic Factors? Definition And More
comment(s) for this post "What Is The Capital Of The United States Of America? (Answer)". Tell us what you think abut this post by leaving your comments below.