5 Toxic Fabrics That Are Potentially Harmful To Your Health
TOXIC FABRICS – In this article, we will learn about five toxic fabrics that could potentially harm your overall health.
Although they might look good and comfortable, some types of fabrics could actually harm our skin. Adding to this, it could also harm our general health.
Here are some of the Fabrics that could cause our skin and health harm:
Polyester – This type of fabric is one of the most popular synthetic pieces of clothing. It can be produced with a fix of natural components like cotton to prevent tears.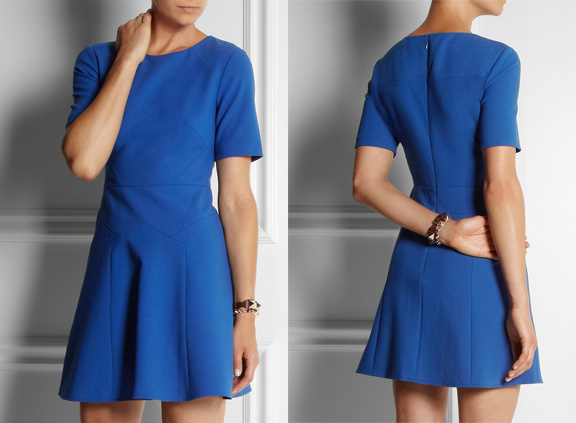 However, it can cause irritations like rashes, itching, redness, eczema, and dermatitis.
Rayon (Viscose) – This type of fabric is made from cellulose that is chemically converted from wood pulp. Based on an article from Brightside, the fabric could expel toxic substances.
These can cause nausea, headaches, vomiting, chest and muscle pain, and insomnia. Aside from that, it also heavily pollutes the environment.
Nylon – There are a lot of everyday clothes that are made from Nylon. These include socks, lingerie, underwear, and pantyhoses.
However, clothes that are made from this don't absorb sweat from the skin. This causes bad odors and skin infections.
Acrylic – Thes types of fabrics are made from acrylonitrile. This is a carcinogen and a mutagen.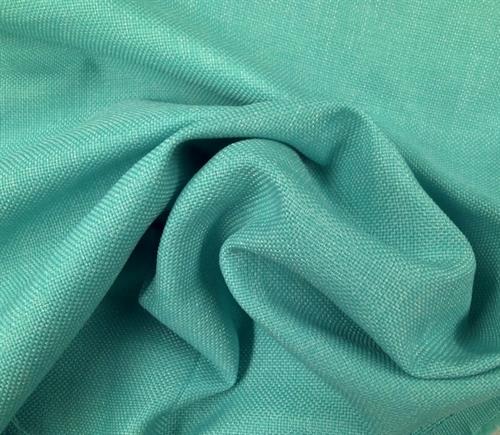 Exposure to this type of material can cause a lot of health problems. These include headaches, nausea, dizziness, difficulty breathing, limb weakness, and a lot more.
Spandex – These extremely stretchy fabrics are often used in tight clothes. Some of which include sports bras, leggings, T-shirts, bikinis and others.
As a synthetic fabric, these are made from harmful chemical substances like polyurethane which is also considered as a carcinogen. If kept in contact with the skin for long periods, it could cause dermatitis.
Like this article? READ ALSO: Health Tips – 5 Reasons To Know What Your Blood Type Is
comment(s) for this post "Toxic Fabrics – 5 Toxic Fabrics That Could Harm Your Health". Tell us what you think abut this post by leaving your comments below.