Game of Thrones Actress Emilia Clarke Praises Nurses
GAME OF THRONES STAR – The Game of Thrones actress, Emilia Clarke, praised the nurses who were kind after her two brain hemorrhages.
Expressing gratitude to the people who helped us make us happier and help us feel more positive emotions. The kindness of others inspires us to return a favor or thoughtfulness to others.
That's what Game of Thrones star Emilia Clarke did after she survived two brain hemorrhages. Based on a report from Refinery 29, she decided to launch her own charity called "SameYou."
Emilia Clarke praised the nurses who helped her during her two brain aneurysms in 2011 and 2013. She opens up about the kindness of those strangers who never left her in her painful health journey.
"It was a brain aneurysm that ruptured, and it was pretty traumatic… the paramedics were unbelievable. They'd given me drugs so I was in less pain, wrapped me up like a tortilla and made me laugh the whole way to the hospital. There I was, bleeding in the brain, and there we were in this ambulance having an absolute giggle. They were so gracious," she said.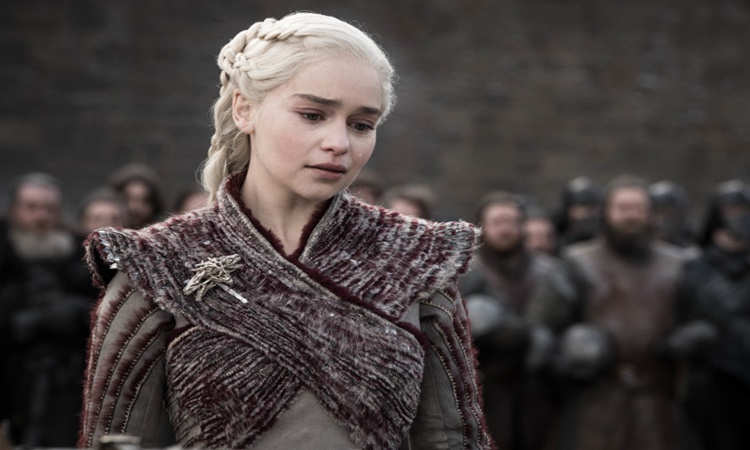 According to the report, Emilia Clarke revealed the struggle she faced after her two brain hemorrhages. After filming the 1st episode of Game of Thrones, she landed in the hospital. She said her mother was there to support her.
The "Mother of Dragons" said she admired how kind they are and said they are the "unsung heroes." They should be acknowledged because they never leave their patients during their frightening moments. She also shared that she also became the ambassador of the Royal College of Nursing in 2018.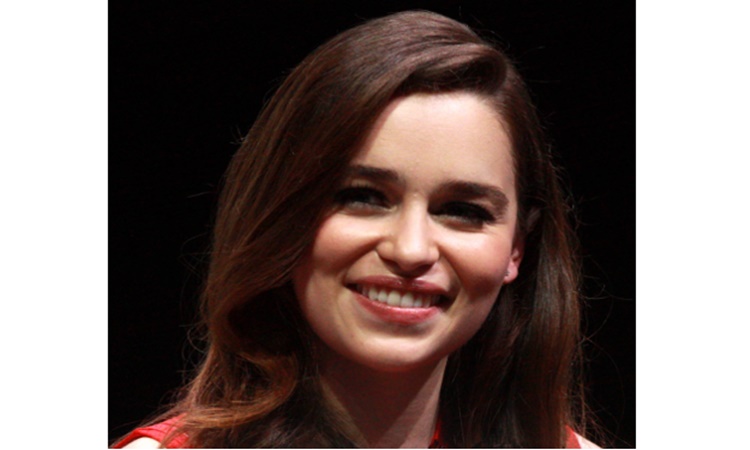 What can you say about this article? Leave your comments and reactions below.
READ ALSO: GOT Fans Wailing Over Bungled Ending For Final Season