President Duterte Eyes Nationwide Ban on the Use of Plastics
President Duterte is now planning to implement a total ban on the use of plastics in the country to reduce plastic pollution.
Nowadays, the increasing waste pollution has been one of the major problems not only in the Philippines but also in different countries all around the world. The garbage pollution does not only causes inconvenience but could also affect human health.
Over the past few decades, different government agencies and environmentalists were already exerting efforts to reduce the increasing amount of garbage. However, plastic pollution continue to increase and causes damage to the environment.
On Thursday (November 7, 2019), Malacañang Palace said that President Rodrigo Duterte is eyeing a nationwide ban on the use of plastics. The Philippine president aims to save the environment through the plastic ban.
The bill aims to ban the single-use plastics including grocery bags, food packaging, films and bags, manufacturing water bottles, straws, stirrers, containers, styrofoam/styros, cups, sachets, and plastic cutlery.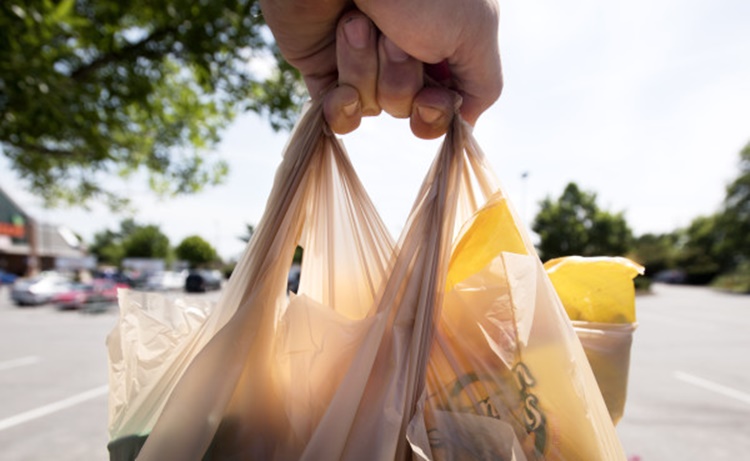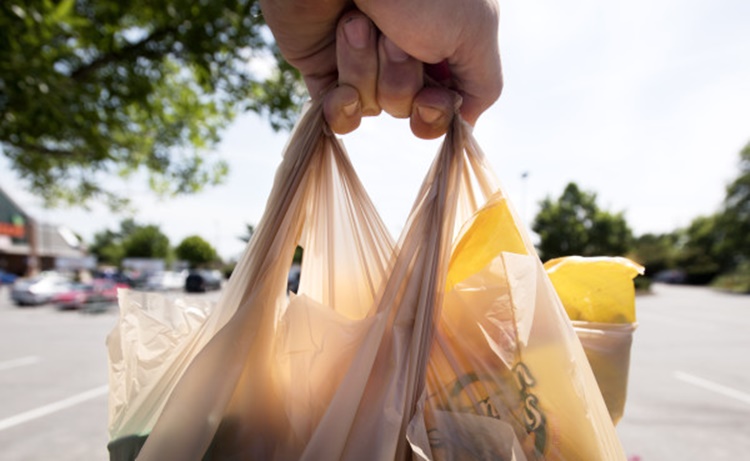 These disposable plastics are mostly used for packaging items, which are intended to be used only once before disposal or recycled.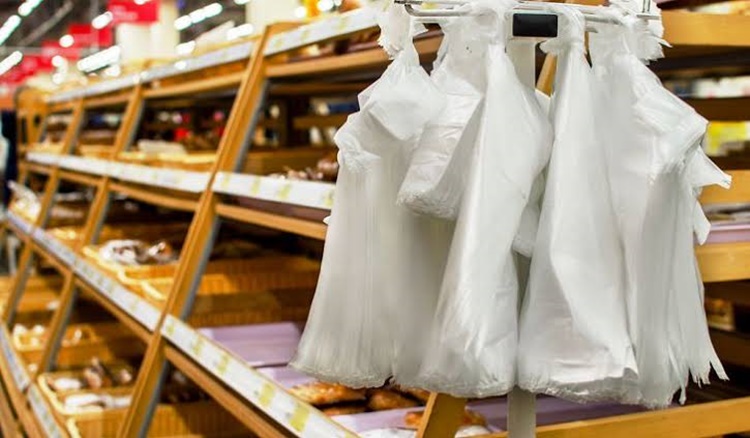 Senator Francis Pangilinan who authored Senate Bill 40 proposes to prohibit the use of single-use plastic products.
What can you say about this? Just feel free to leave your comments and reactions to this article.