Here's Viral Video of McDonald's Manager Throwing Blender At Customer's Face
MCDONALDS – Witness the viral video of the McDonald's manager throwing a plastic blender at a customer's face.
Almost all of us has encountered problems while ordering at a fast food restaurant. Among the most common issues is the poor customer service or the messed-up order.
Fast food workers job is to prepare the customer's food as quickly as possible and in correct order. But there are also times they are stressed doing the same job all day.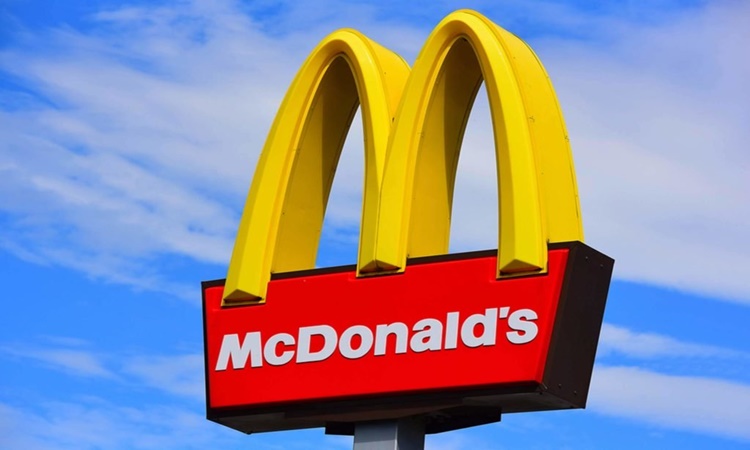 Recently, a McDonald's customer went viral after having a food fight with the manager of the fast food restaurant. Brit said the incorrect order and poor customer service led to their fight.
The 30-year-old woman said she dropped by the store to purchase some 'happy meals' and double-cheese burgers for her daughter, nephew, and two nieces.
After she found out that her order was messed-up, she asked the manager to refund her money after she got ignored for more than 20 minutes.
Her request turned into an argument with the McDonald's manager. The video shows that the customer threw her food at the manager. Then the manager apparently throw a plastic blender to her face. The impact shattered her cheek bone and broke her nose.
"I've had surgery, I've had a lot of doctor's appointments, follow-up. Hard mornings and hard afternoons," Price said.
Watch the video below:
VIDEO: A wrong order leads to a customer-manager food fight at McDonald's in Colerain Township.

The manager apparently throws a blender at the customer, and it ricochets off her face, knocking her to the ground: https://t.co/JKYnmBKsQO pic.twitter.com/WxCGcs0M0O

— WLWT (@WLWT) October 23, 2019
Several netizens expressed their reactions after watching the viral video at McDonalds. Here are some of their comments on the post:
@LadyTi88: "Why hasn't this McDonald's manager been charged with assault? It was caught on McDonald's camera too"
@tinad1964: "some people are just freaking nuts! Seriously, it is McDonalds!?! If i freaked out everytime McDonald's messed up my order, I would be in jail."
@Mista_513: "Boom goes the blender"
What can you say about this article? Leave your comments and reactions below.