Here are the signs that indicate you are drinking coffee more than you should drink
DRINKING COFFEE – These signs will indicate that you are drinking coffee more than you should drink.
Coffee is one of the most popular beverages all over the world. In different places, people tend to have their own version of this beverage, whether hot or cold. It is also a fact that some people got addicted to coffee. With this, here are the signs that you should not ignore telling that you already have too much, based on the article from The Healthy.
#1 Feeling anxious
The National Institute of Mental Health recommends that people who suffer from anxiety avoid caffeine because having too much of this can worsen the situation. Coffee can cause sleeplessness and can trigger your flight and fight response.
#2 Stomach pain
Feeling the ache in your stomach can be a result of too much coffee. Certain compounds in coffee stimulate your stomach cells to secrete stomach acid, according to the 2017 study of European scientists. 
#3 Palpitation
Heart palpitations can be caused by the consumption of too much coffee and caffeine. In addition, it can also be because of nicotine, and even alcohol. 94 percent of doctors recommend their patients with fluttering heartbeats to stop consuming caffeine, a 2017 study in the journal Frontiers in Psychiatry stated.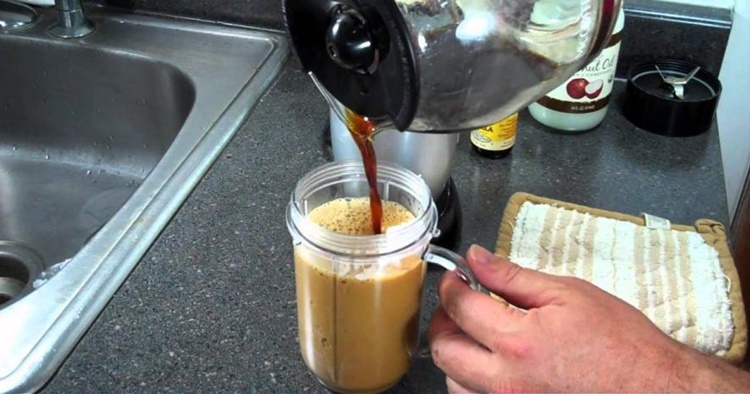 #4 Diarrhea
Coffee has laxative properties some people drink this for digestion. However, too much can actually cause diarrhea, according to the International Foundation for Gastrointestinal Disorders.
#5 Jitters
Coffee can speed up your central nervous system. This can lead to the feeling of being jumpy. This beverage can make people alert but jitters come in when drinking too much.
#6 Headaches
According to a study in The Journal of Headache and Pain, a moderate amount of caffeine helps relieve a headache. However, too much coffee for a sustained amount of time, a person can have caffeine withdrawal. Its symptoms include headaches and fatigue.
#7 Sleeplessness
Too much, as everybody might already know, can cause insomnia. Some people may say that coffee has already no effect on their sleep. According to the American Academy of Sleep Medicine, the half-life of coffee is 5 hours. This means that it will stay in your body for more hours before the effect will subside.
READ ALSO:
Coffee Facts: Reason Why You Shouldn't Drink Coffee on Empty Stomach
comment(s) for this post "DRINKING COFFEE: Signs That You Drink Too Much". Tell us what you think abut this post by leaving your comments below.