5 Things You Should Never Do When Using Public Wifi Or Hotspots
Public Wifi – In this article, we will learn about the things that you should never do when accessing the internet through public wifi or hotspot.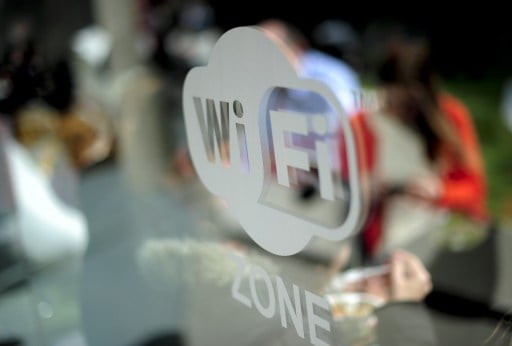 We go online all the time. That's why when we're at public places like coffee shops or malls, oftentimes we look for public wifi hotspots.
However, we need to be careful when accessing these hotspots. When we connect to an unknown network, we're actually putting our private information at risk.
Don't Connect Automatically – Connecting to an open Wifi network poses great risks according to cybersecurity expert Weiging Sun.
Most phones connect to the closest and easily accessible Wifi. This makes you vulnerable to hackers trying to steal your information. Instead, disable automatic connection settings in your devices.
Connect With Caution – We've established that you need to disable automatic connections. Now, we need to make sure that we're accessing a legitimate Wifi hotspot.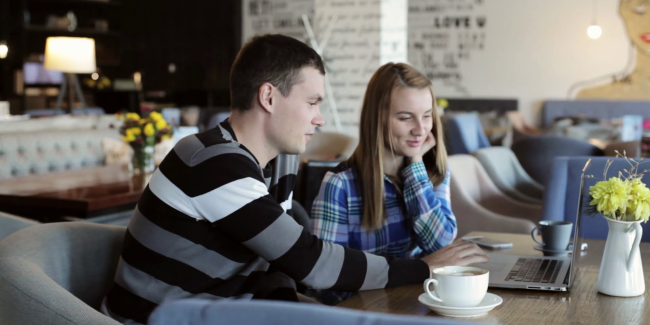 When you're in public places like a coffee shop and there are several open wifi networks, the best way for us to be safe is to ask the establishment what their hotspot name is.
Transactions Using Money – Don't go through your financial transaction on a public wifi hotspot.
As you go through with the transactions, you're exposing your private and sensitive information. Hackers might capture your bank credentials or card information.
Avoid Sites Without HTTPS – Make sure to avoid unencrypted sites. Use only those that have HTTPS.
Without the HTTPS, every bit of information you input could be transmitted as plain text. The good news is that most browsers could automatically detect if a website is HTTP-protected.
File-Sharing – According to an article by Reader's Digest, you need to turn off automatic file sharing on your devices.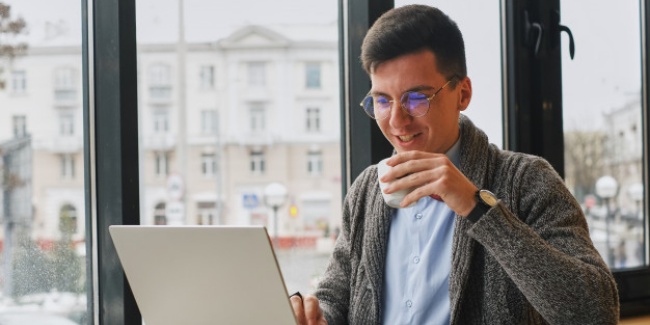 Your devices shouldn't be visible to others to link to and transfer files. Somebody could send you a virus or malware disguised as something innocent.
Like this article? READ ALSO: 5 Major Online Scams You Need To Know & How To Avoid Them
comment(s) for this post "Public Wifi – 5 Things That You Should Never Do When Using Public Wifi". Tell us what you think abut this post by leaving your comments below.