Major Online Scams & How To Avoid Them
Since the dawn of the internet, there have been a lot of online scams and swindlers. From winning the lottery to fake Nigerian princes.
Right now we're going to take a look at the top 5 major online scams and how you could avoid them.
FREE TRIALS – You see offers for a one-month free trial of this incredible product and all you need you need to do is pay a small shipping fee.
But in reality, there are hidden terms and conditions that require you to pay around $79 to $99 a month in fees, for the rest of time.
How to avoid this? Read the terms and conditions. You could also use sites like "tiny eye" to do a reverse image search.
According to Readers Digest, Respectable and legitimate companies will allow you to cancel. But if you can't get out of your contract, cancel your card immediately.
HOTSPOT IMPOSTORS – While sitting at an airport or coffee shop, people tend to check their wifi for free hotspots.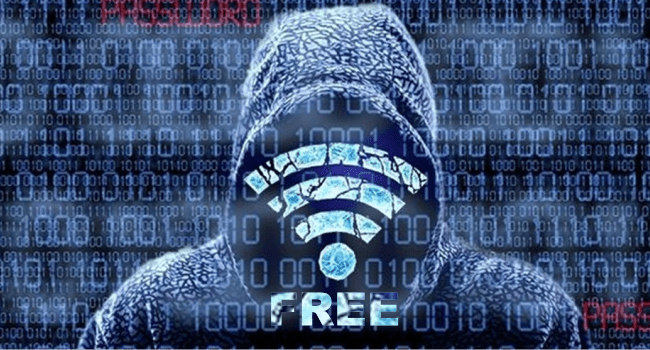 However, once you get connected, the network is actually run by a criminal from a laptop. As you're connected the hacker would look for credit card and other password info.
How to avoid this? Make sure your devices are not set up to connect automatically to non-preferred networks.
Also, don't do any banking or online shopping from public hot spots unless you're certain the network is secure.
ONLINE CONTESTS – You probably had seen something in Facebook or Twitter that goes like this : "WIN An iPad For Free! Click on the link to join the contest!"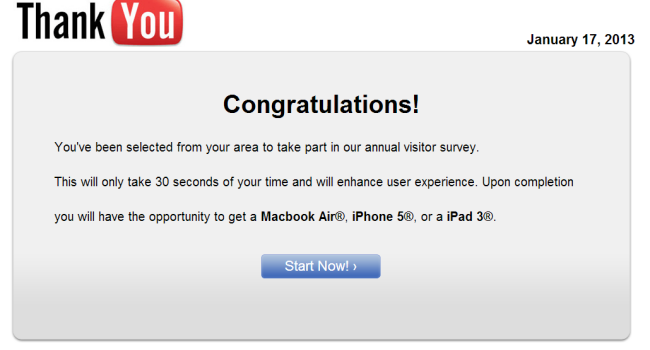 Often times, those links contain malicious viruses or sometimes download a bot. These bots could then be used by scammers to send spam email.
How to avoid this? If the person shared an enticing link, check his profile. If that profile follows a lot of people but has no followers, it's a bot.
YOUR COMPUTER IS INFECTED – When you're browsing a website, you may get a pop-up from a legitimate looking antivirus that tells you your computer has been infected.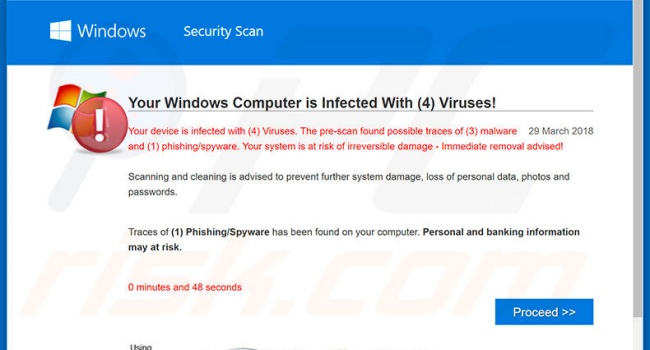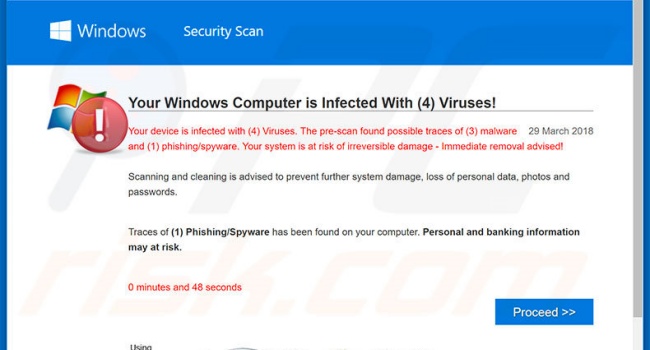 Naturally, it would say that a virus has been found – and for a fee, often $50, the antivirus company promises to clean-up your computer.
However, as you click on the link, the fake company has already made you download a malicious software.
How to avoid this? When you get a pop-up like that, close the window without clicking on any links. Then run a full system scan using legitimate software like malwarebytes.
TRAVEL SCAMS – You receive an email offering an incredible deal on airplane tickets to some well known destination.
In reality, just like the free-trial scams, these travel scams have a whole slew of hidden charges hidden in the fine print.
How to avoid this? Look through the details of the offer before clicking any sort of confirmation. Especially before giving payment.
Another good tip is to stick to legitimate travel agencies. As there are still plenty of legit sites that offers good deals.
Thanks for reading. We aim to provide our readers with the freshest and most in-demand content. Come back next time for the latest news here on Philnews.
READ ALSO: LIST: Online Investment Scams You Should Be Careful Against
comment(s) for this post "5 Major Online Scams You Need To Know & How To Avoid Them". Tell us what you think abut this post by leaving your comments below.