Story And Meaning About The Pampanga Heirloom Song Atin Cu Pung Singsing
TIN CU PUNG SINGSING – In this topic, we will now know the story and meaning of the heirloom Kapampangan song Atin Cu Pung Singsing.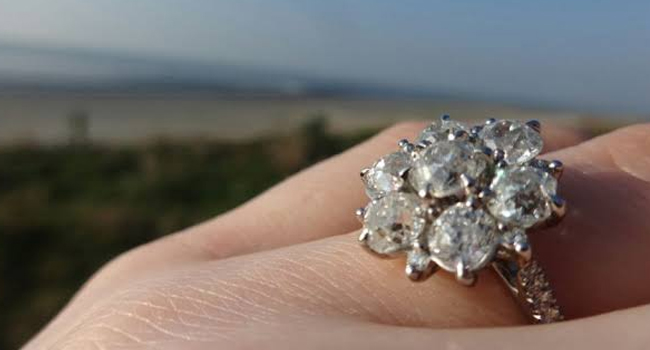 The song is sung in the Kapampangan language and it is about a heirloom, in this case, the ring.
According to Sinupan Singsing, the basic meaning of the song is basically how the person have a ring of inheritance which he/she lost, and would do anything to get it back.
The website also pointed out that there is a deeper meaning to the song. It takes the form of a basultu, which described as a song with eight lines and six syllables.
Basultu was used by children back in the Spanish colonization time to warn Katipuneros in hiding that the Spaniards are coming.
Meaning
The first two lines means that they have a ring that carries their identity, their soul, their culture, and their aláya.
Alaya means intangible, metaphysical, universal, infinite, divine, life force or spirit.
The third line has the Kapampangan word Indû which means parents and this refers to their motherland. The next conceptualizes how the Spaniards will rob Kapampangans of their identities, which is why they kept the ring from the public. However, it cannot be contained physically since a hidden message cannot be written on a book that will fade over time
The seventh line is the answer to the problem, which means that they hid the message in a song, which cannot be touched, burned or fade. The last line says that although the meaning will fade in the people's minds, by singing the song their identities remain.
Here is the lyrics of the song:
Atin ku pung singsing
Metung yang timpukan
Amana ke iti
King indung ibatan.
Sangkan keng sininup
King metung a kaban
Mewala ya iti,
E ku kamalayan.
Ing sukal ning lub ku
Susukdul king banwa
Pikurus kung gamat
Babo ning lamesa.
Ninu mang manakit
King singsing kung mana
Kalulung pusu ku
Manginu ya keya.
READ ALSO: Sa Ugoy Ng Duyan – The Meaning Behind The Mother Song
comment(s) for this post "Atin Cu Pung Singsing – Story And Meaning About This Heirloom Song". Tell us what you think abut this post by leaving your comments below.