Twitter And TweetDeck Are Down Due To Global Outage
TWITTER – Users of one of the most popular social media platforms experienced trouble receiving notifications, tweeting, and viewing DM's due to a global outage.
Both Twitter and TweetDeck have gone down for a large population of users on October 2, 2019. The company has stated that they are aware of the issue and would be investigating further.
"We've been experiencing outages across Twitter and TweetDeck. You might have had trouble Tweeting, getting notifications, or viewing DMs.", they said. The company also assured users that operations should be back asap.
According to a report from news18.com, the company has not given any details regarding what caused the outage. There were more than 4,000 reports of the incident globally.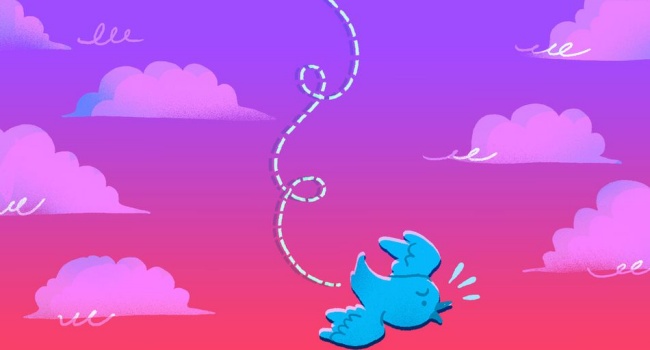 This was based on the findings of an outage monitoring website "Outage.report". A representative from the company had earlier stated that the company was investigating the issue with TweetDeck.
TweetDeck is primarily used by content creators, journalists and media houses for monitoring tweets from various accounts. Users have also experienced that logging into TweetDeck redirects them to Twitter's website.
There were also reports that said TweetDeck gave a notification saying "TweetDeck no longer has permission to access your main account. You will be logged out to prevent unauthorized access".
As one of the most popular social media platforms, it gets over 126 million active users daily. Netizen then gave their reactions to #TwitterDown.
"No one ever responds! You all already have an impersonal process, and you decide to make matters WORSE by eliminating support here at this handle! This is absurd!" said user @sweetfernmusic
Thanks for reading. We aim to provide our readers with the freshest and most in-demand content. Come back next time for the latest news here on Philnews.
Like this article? READ ALSO: Twitter Renovates Website To Match Mobile Version Layout