Mountain of Trash Left by Tenant After Evicted by House Owner
A certain tenant left a mountain of trash after the house owner evicted him for not paying rent so many times.
Nowadays, many people are renting houses or apartment due to the non-affordable and expensive housing costs. However, tenants are required to pay monthly rent or else the landlord would evict them.
Recently, a Facebook user named Hang Dhamin has shared the photos of a trashed-filled house owned by his friend. Dhamin said that the tenant missed several payments to his friend until he got evicted from the house.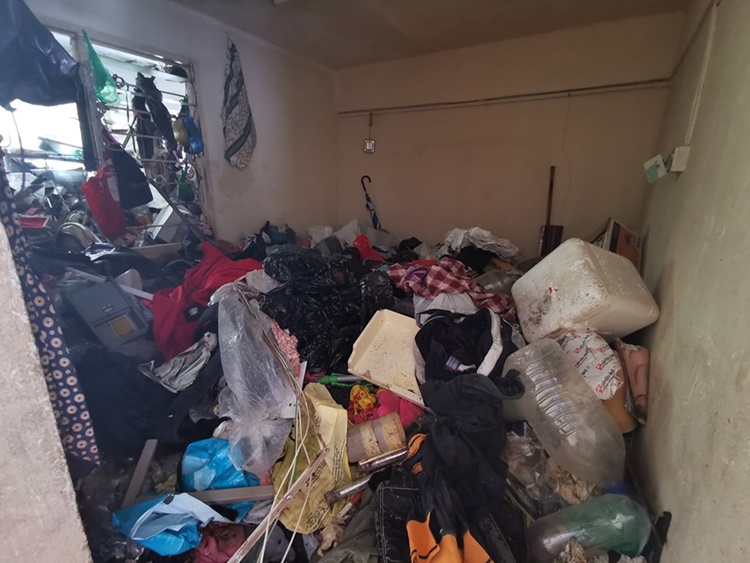 Unfortunately, the tenant refused to return the keys, prompting the owner to ask help from the police authorities to make the hoarder and its family to turn over the keys. The owner retrieved his home and planning to rent it out to another family.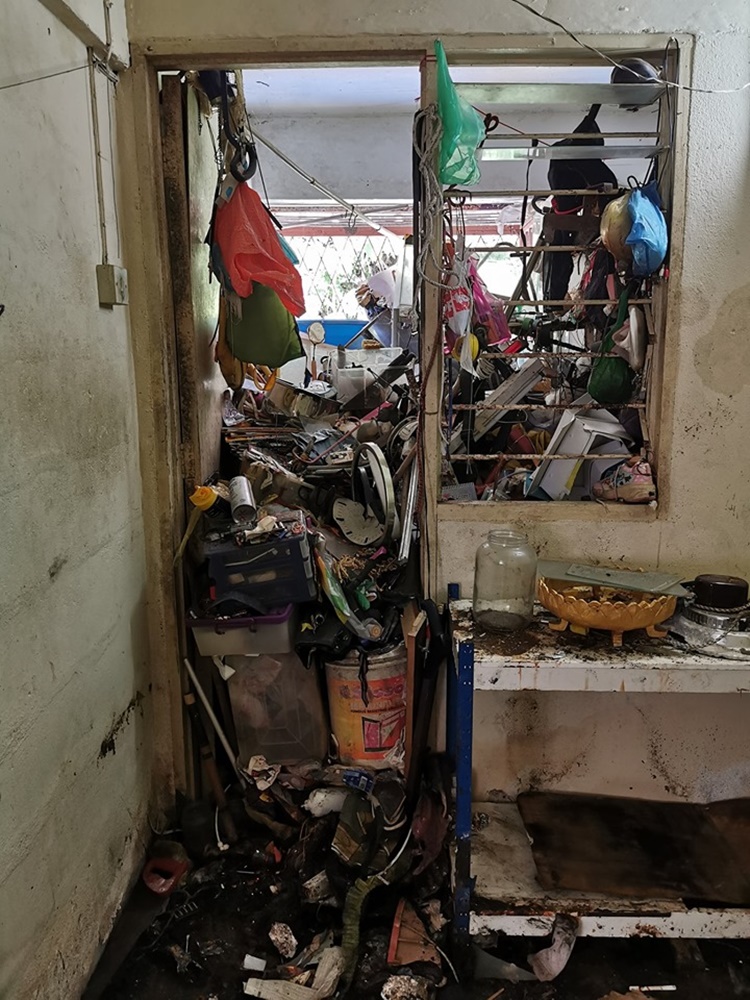 However, the house owner finds difficulty opening the door because it was nearly shut tight by the mountain of trash inside. The home is filled with dirt and thrash from the floor up to the ceiling.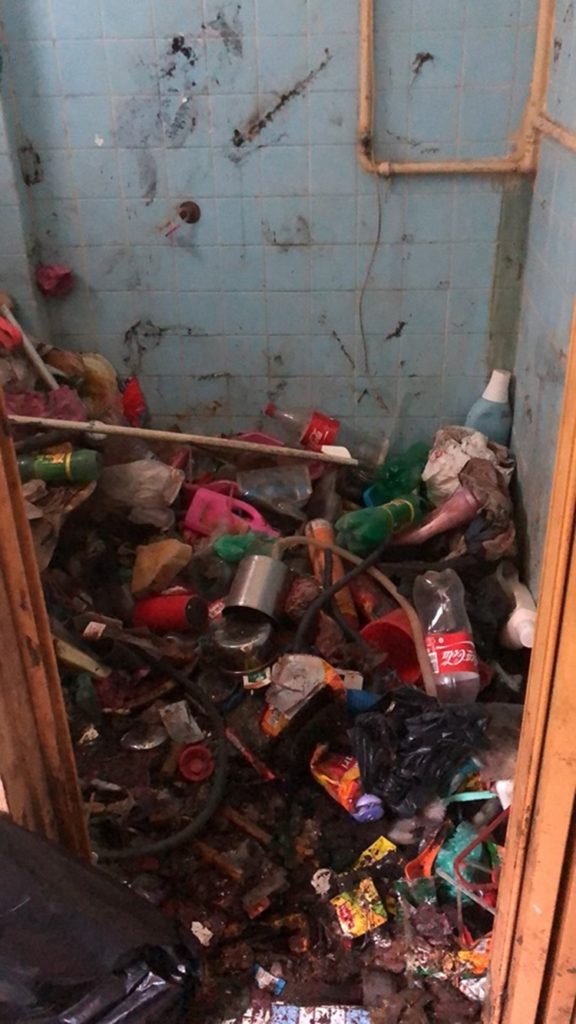 The owner spent a couple of days cleaning the place but it still looked so dirty after the pile of trash was stuck inside the house. Cat and new born kittens have been also found inside the house.
What can you say about this? Just feel free to leave your comments and reactions to this article.