Travel Secrets From Flight Attendants
FLIGHT ATTENDANTS – While traveling you may want to pack these tips with you to get the most out of your travels in the air.
TIP #1: Drink Bottled Water On Flights!
Although we need to be mindful of our plastic use, bottled water is actually best when flying for one hygienic reason.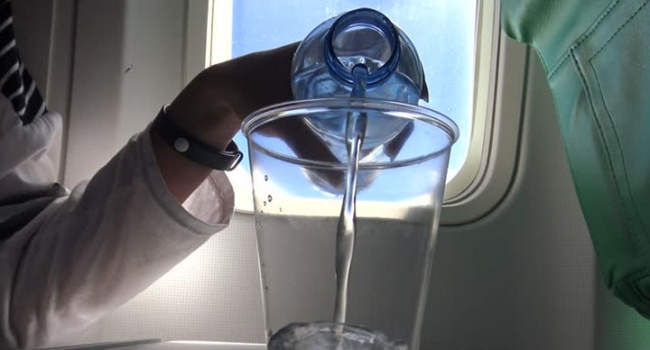 Flight attendant Holly Hansen told Women's Health that storage tanks for the jet's tap water are difficult to clean. Adding to this, studies showed that bacteria like E. coli can be found in the water.
In case bottled water is not available, bring a water bottle with built in filtration. These could help remove bacteria, viruses and other contaminants.
TIP #2: Be Restaurant Savvy
Flight attendants don't want to survive on airport food too. According to reader's digest, when looking for the best food in a city, google the city name plus "food network".
TIP #3: BAGGAGE CHECK
One very clever flight attendant said there is a way to dodge the cost of stowing luggage. You just need to bring your luggage to the gate and say you are willing to check your luggage at the gate.
TIP #4: PACK FOOD
Don't just pack clothes! Also remember to pack nutrition. You could bring healthy trip snacks like nuts, chocolates bites, dried fruit or fresh berries.
TIP #5: BYPASSING JET LAG
Flight attendants are always moving, and often times, they're entering different time zones regularly. One flight attendant said that she found a homeopathic supplement called "No Jet Lag".
The supplement contains natural ingredients and reduces jet lag symptoms.
TIP #6: DRESS FOR SUCCESS
This might not work all the time depending on the availability. However, flight attendant Joe De-Palma said dressing professionally could give you more chances of an upgrade.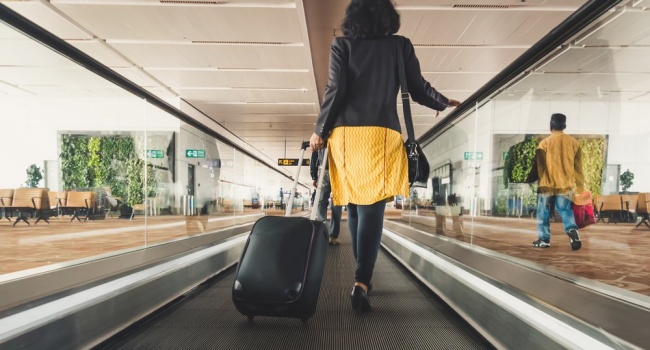 Thanks for reading. We aim to provide our readers with the freshest and most in-demand content. Come back next time for the latest news here on Philnews.
Like this article? READ ALSO: Airplane: Here's Facts You've Always Been Curious About
comment(s) for this post "Flight Attendants – Travel Secrets Your Flight Attendant Wont Tell You". Tell us what you think abut this post by leaving your comments below.