Processed Meat Products From Pampi Free From ASF
AFRICAN SWINE FEVER – The ASF has been a major issue in the country, however, the Philippine Association Of Meat Processors Inc. (Pampi) assured consumers that meat products are free from ASF.
Pampi President Felix Tiukinhoy Jr. stated that they do not import pork products from countries that are infected with ASF. He then added that they only buy pork cuts certified by the National Meat Inspection Service.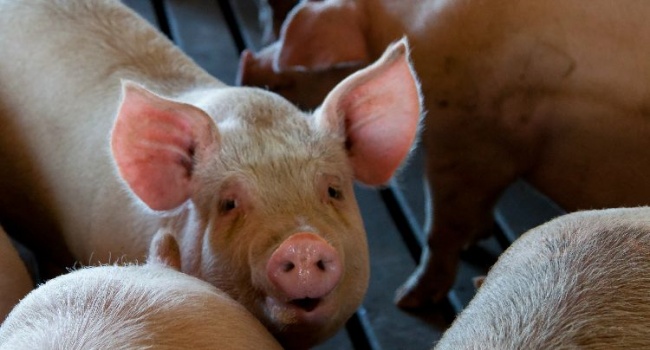 In a statement they said that they strictly follow internationally accepted and recognized food safety manufacturing practices. They then said their cooked and/or smoked products are subjected to high temperatures.
They said these are temperatures range from 70 to 116 degrees Celsius. They then stated that that at these temperatures harmful viruses like ASF are killed and destroyed.
Because of that, Pampi emphasized that their processed meat products can not be carriers of the ASF virus. The ASF though contagious, can only affect pigs and is not communicable to humans.
Afterwards Pampi showed its full support to the national government and private sector to contain and eliminate ASF. However, the group lamented on the ban of processed meat products by the government.
According to Sunstar, Pampi said that the ban was based on the mistaken belief and unfounded fear that the virus will cause harm to hog raisers. Tiukinhoy then added that the ban had no scientific basis.
Pampi then urged the local government units (LGUs) to take another look and consider lifting the ban right away. The group made their appeal after several LGUs banned meat products in their respective areas.
Thanks for reading. We aim to provide our readers with the freshest and most in-demand content. Come back next time for the latest news here on Philnews.
Like this article? READ ALSO: DA Advises Public Not To Purchase Food Waste From Hotels And Airlines