Practical Couple Shocks Netizens For Having No Reception After Wedding Ceremony
A practical couple recently went viral after announcing that there will be no reception or any party after their wedding.
Nowadays, we can usually see couples having an expensive party and celebration after exchanging vows on their wedding. Newlyweds usually choose to have their reception at popular hotels, resorts, and restaurants.
However, couples will spend a lot of money in preparing grand weddings and fancy receptions but most of them don't mind the cost and expenses because marriage only happen once in a lifetime.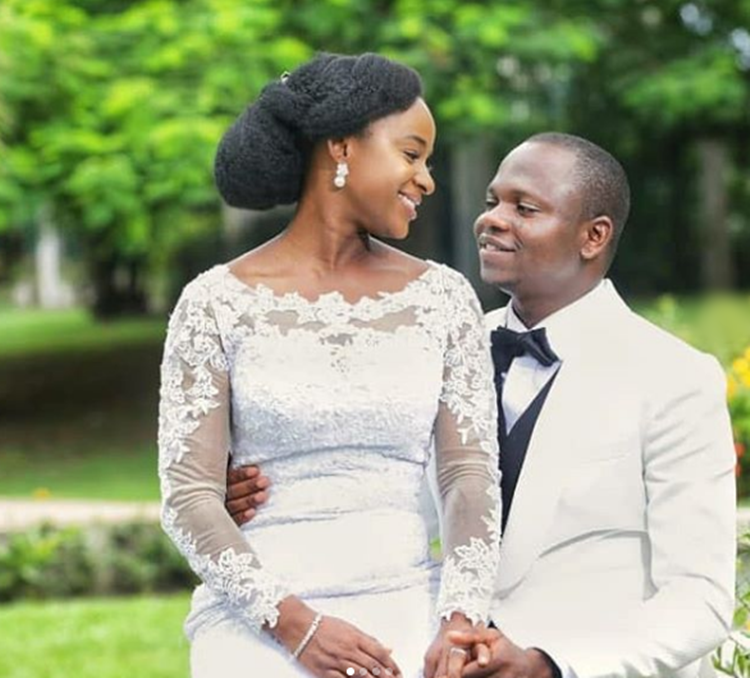 A Nigerian couple Adewale Yussuf and Blessing Ijeoma goes viral after announcing that they won't have a party after their wedding ceremony. The lovers made the announcement on their wedding invitation.
The couple invited their family and friends on the ceremony but informed them that no reception will be held, which is a practical thing to save money instead of spending a huge amount of cash for foods, party, decorations, and drinks.
Eventually, Yussuf got surprise after his friends prepared a surprise wedding party for him and his partner.
What can you say about this? Just feel free to leave your comments and reactions to this article.