Answers To The Question: What Are The Goals Of Smart A City?
In this article we will learn about what a Smart City is, as well as what these cities aim to accomplish.
Smart Cities are defined as an urban area that has integrated Internet Of Things (IoT) technology with the city itself. IoT devices give a platform for everything to be connected.
IoT often makes use of sensors to collect data to manage assets and resources more efficiently. These includes data gathered from citizens, devices and other assets.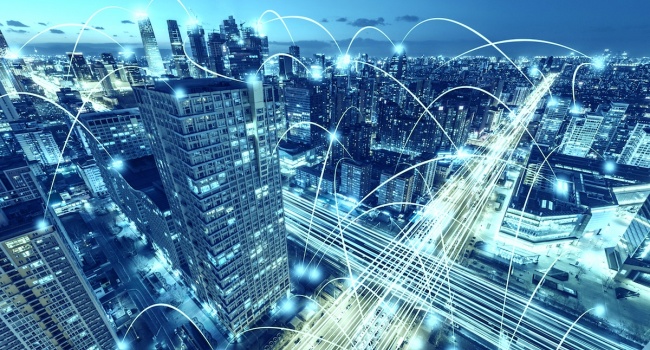 This data is then processed for analysis to monitor a handful of things. This includes traffic monitoring, transport systems, power plants, water supply networks, waste management, as well as crime detection.
Smart cities also utilize information systems, school libraries, hospitals and community services. This provides a higher level of efficiency and convenience in daily tasks.
Smart City technology allows city officials to have direct control and communication with city infrastructure. It also allows them to monitor the events within the city.
This type of city also aims to reduce costs and resource consumption. It also wants to increase interactions between citizens and governments.
According to wikipedia, Smart City applications could also be used to mange urban flows. It also allows responses to be done in real-time.
With this in mind, A smart city is heavily dependent on the deployment of technology. Different platforms of technology interact to form a network.
Some cities are already ahead of the curve when it comes to IoT technology integration. For Example Dubai is already aiming to be a Smart City by 2030.
They aimed to integrate the private and public sector. This would then allow citizens access to the sectors through their smartphones.
They also plan to include autonomous transportation, digitizing government, business and customer info transactions. Applications like mPay and DubaiNow are already utilizing Smart City tech.
These mobile applications can be used for payments from utilities or traffic fines to educational, health and even transport. It could also be used for business services.
Thanks for reading. We aim to provide our readers with the freshest and most in-demand content. Come back next time for the latest news here on Philnews.
Like this article? READ ALSO: Internet Of Things – What Is The Internet Of Things (Answers)
comment(s) for this post "Smart City – What Is The Aim Of Smart Cities? (Answers)". Tell us what you think abut this post by leaving your comments below.