Shazam-Like App Enables Smartphones To Identify Paintings
SHAZAM-LIKE APP – A Shazam-like app was created in order to identify paintings like how Shazam can identify music or soundtracks.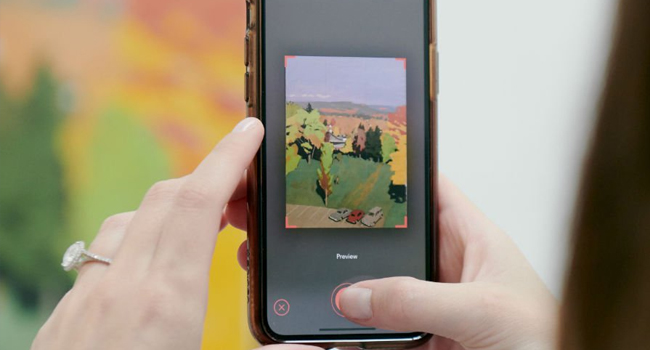 Shazam is an app developed by Apple Inc. which enables smartphone users, both in iOS and Android, to identify music.
Picture yourself walking in the mall and you listen to the music that you like but did not know the title and the composer or singer. Shazam can identify the music with a press of a button.
Shazam-like, as I describe it, refers to apps that share the identify or discovery function of Shazam.
There are now two aps that are Shazam-like: Seek, a Shazam for nature; and Amazon's StyleSnap for clothing. Now, there is another app that is basically Shazam but for art, in the form of Magnus.
According to an article in ABS-CBN, Magnus falls under the category where they try to catalog the world as a means to provide info about the music that is playing or in this case, paintings.
Magnus has a feature called image recognition technology. The app also has its own database of more than 10 million images of art, which came from crowdsourcing. This aims to aid art buyers and enthusiasts to locate their desired painting.
As per the report, there are recent apps that museum goers can use like Smartify, which uses an educational approach; and Google Lens, which has the same features like Magnus.
Magnus Resch, the founder of the app, said that there is more art in the world than there are songs, pointing out that cataloging individual artworks in certain areas is way more difficult.
What do you think? How will you react to this? Let us know more about it.
READ ALSO: Social Media Giants To Attest On Violent Content In Socmed Platforms
Check out our latest news at philnews.ph
comment(s) for this post "Shazam-Like App Enables Smartphones To Identify Paintings". Tell us what you think abut this post by leaving your comments below.