Here Are The Essentials Things That Ladies Should Know About Pregnancy
PREGNANCY – Here is the overview, health tips, signs and symptoms of pregnancy that every women should know.
Pregnancy or also known as gestation is a state wherein one or more offspring develops inside of female's womb. Women usually carries their child for nine (9) months and would give girth around 40 weeks after the last menstrual period.
A female could only get pregnant after having an intercourse with its partner whose sperm fertilizes an egg. Ladies should be very careful when it comes to their health while carrying the baby inside their womb.
Most women can experience different signs and symptoms during their entire pregnancy period before giving birth to a healthy baby.
Here are some essential things that we should know about gestation:
Diagnosis
Pregnancy Tests
Ultra Sound
Signs & Symptoms
Missed Period
Morning Sickness
Headache
Spotting
Heartburn
Weight Gain
Back Pain
Cramps
Constipation
Insomnia
Breast Changes
Vomiting
Hip Pain
Stress
Health Tips
Reduce Stress
Eat Healthy Foods
Take Vitamins & Food Supplements
Get Enough Sleep
Prenatal Care
Regular Exercise
Avoid Heavy Works
Stop Smoking
Stop Drinking Alcoholic Drinks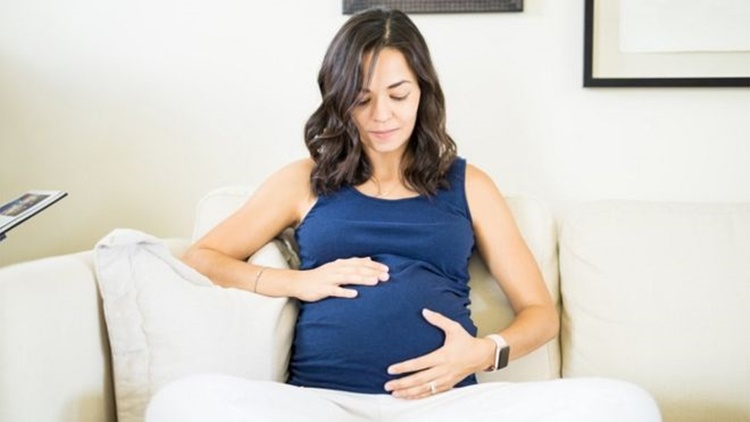 What can you say about these health information? Just feel free to leave your comments and reactions to this article.
comment(s) for this post "PREGNANCY – Overview, Health Tips, Signs & Symptoms of Pregnancy". Tell us what you think abut this post by leaving your comments below.