Justin Bieber Reveals Use Of Heavy Drugs In Emotional post
JUSTIN BIEBER – The Singer-songwriter and actor opened up in an emotional Instagram post, sharing how fame became a catalyst for drug use.
In the Instagram post, Justin Bieber revealed his struggles in coping with his sudden rise to fame, drug use, and toxic relationships. "I started doing pretty heavy drugs at 19 and abused all of my relationships," Bieber said. 
Bieber started the emotional tell-all essay by saying that it was difficult for him to face his life when it feels like there's always trouble after trouble. He stated that he was overwhelmed with his past, responsibilities, emotions, family, finances, and relationships.
The singer songwriter revealed that his early rise to global stardom was a gateway for a majority of his problems. He said that even though he has achieved so much in his life, garnering fame, money, clothes, and expensive cars, he still felt unfulfilled.
He then added that being a star at such an early age puts a massive responsibility and pressure especially on a child. Bieber also shared that growing up in an unstable home with young and separated parents added to the mix of problems he was facing.
Bieber then stated that he went from an adored child star to an 18-year old mega superstar with access to millions of dollars. He added that because of this he didn't learn many values and had no skills for the real world.
"Everyone did everything for me", says Bieber. He then stated that due to that fact, he never learned the fundamentals of responsibility.
When the singer became 20-years old, he was involved in a whole array of trouble. He stated that he never learned to manage what he calls a "performers high" when doing live shows.
Bieber definitely had his fair share of issues involving drugs. During a Sweden tour in 2013, authorities discovered drugs on his tour bus.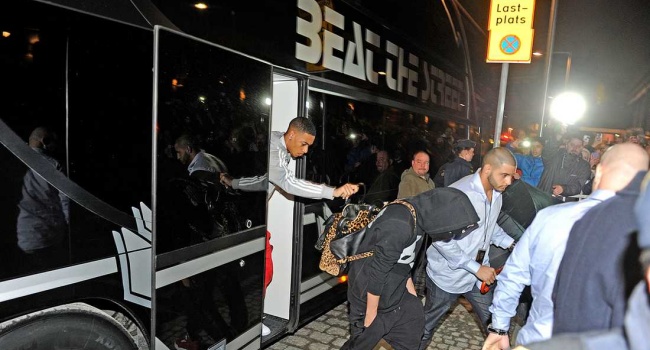 Just a year after that incident, Justin Bieber was then arrested twice in a week for drunk driving. In 2017, the singer canceled the last 14 dates of his world tour, telling fans that he had been struggling with insecurities and broken relationships.
In his post, Bieber said that he wanted his story to be a reminder to all that we need to be kind and to love each other by "God's perfect unfailing love". Fans and several other celebrities reacted positively to Bieber's post.
Bieber stated it took him a long while to turn his life around. He then added that he was so blessed to have extraordinary people who are there to support him.
This includes his wife, Hailey Baldwin. He said that in marriage he has learned to be patient trusting, committed, kind, humble, and all the traits to be a good man."
In the post, Bieber said that one of the biggest things that helped save him was his marriage to Baldwin. According to an article by Entertainment Tonight, there is a Christian wedding in the works being planned by the couple.
Thank you for reading our article. We aim to provide our readers with the most fresh and most in-demand content! Come back again for the latest news only here on Philnews.ph
Like this article? READ ALSO: Stephen Baldwin Asks Question About His Daughter To President Duterte