Unnamed Suspect Shot 2 Men Mistaken As Police Assets in Laguna
POLICE ASSETS – Two(2) men who were catching spiders in Laguna were shot after they were mistaken as assets of the authorities.
Nowadays, a lot of heartbreaking incidents are happening in the different parts of the Philippines. Many people lost their lives for unknown reasons. Some died after they were mistaken to be other people and it leaves their families in grief and crying for justice.
In San Pablo City in Laguna, two(2) men recently lost their lives in a very unexpected and unlikely manner. They were supposedly in a place for the hobby that many youths share – to catch spiders.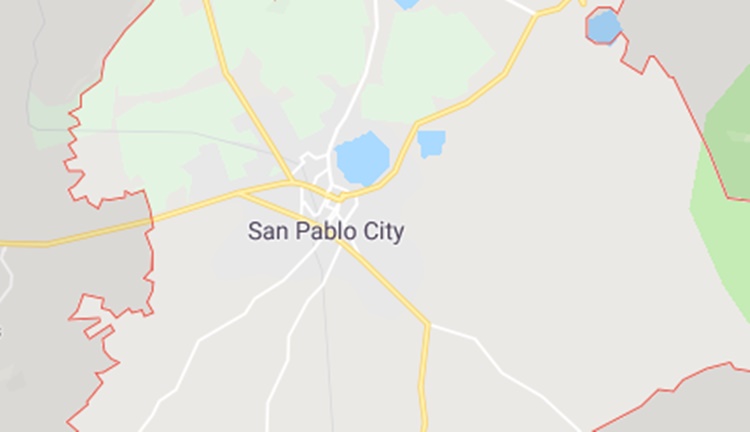 Based on a recent report on GMA News' Balitambayan, two(2) men were shot after they were mistaken as police assets. They were catching spiders when the suspect came to them.
The victims were with a young lady when the incident happened. The guys went down the bridge to look for spiders. According to the young lady, an armed man went to her and ask her.
The man allegedly asked her companions are assets of the authorities. Due to the fear she's feeling, she answered on the affirmative. Based on the report, the young lady claimed that the man then went down to the bridge.
After a few minutes, the young lady heard a sound of a firearm. Unfortunately, the two(2) men who were victims of false identity did not survive the incident.
The police authorities have already identified the suspect. He's also allegedly involved in drugs in Laguna. The authorities have yet to reveal the suspect's identity.
comment(s) for this post "2 Men Mistaken As Police Assets Shot While Catching Spiders in Laguna". Tell us what you think abut this post by leaving your comments below.