Manny Pacquaio Gives Away Money To Town Mates in Sarangani Province
MANNY PACQUIAO – Fighting Senator Manny Pacquiao gave away money to his town mates in Alabel, Sarangani Province on Saturday.
Filipino professional boxer and politician Manny Pacquiao is considered one of the richest personalities in the Philippines. He joined the politics to reach out to his fellowmen even more.
The 40-year-old athlete brings home millions of dollars to his family even if he loses. He now owns several mansions and businesses.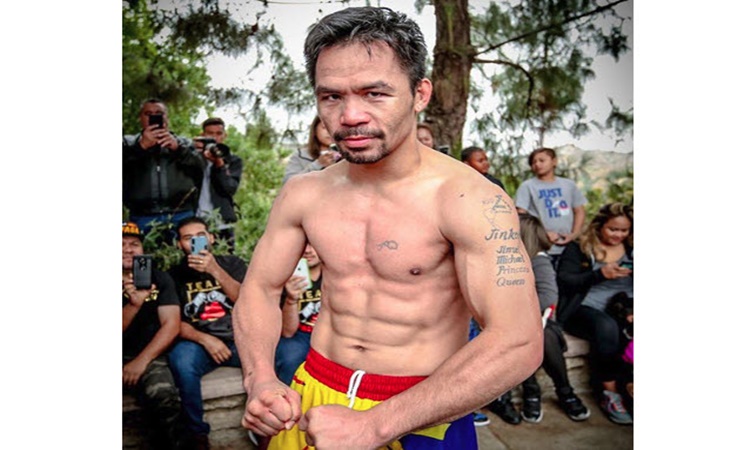 Manny Pacquiao has given lots of hoses to the 1000 houses for the poor Filipinos. In a previous article, he sold his boxing shorts from Thurman fight for a $24,750 or 1.3 million pesos to the organization that fights against the Amyotrophic Lateral Sclerosis (ALS).
The Fighting senator is obviously one of the most generous athletes in the country. On Saturday, August 17, he shared his blessings to his town mates in Alabel, Sarangani Province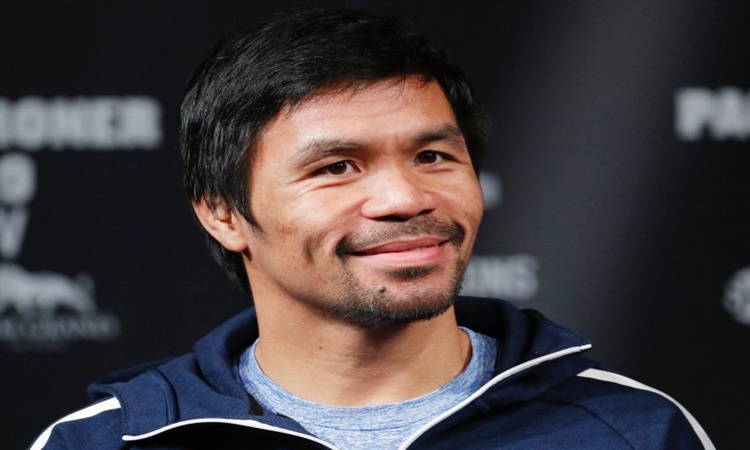 Based on a report from ABS-CBN News, the townmates of Manny Pacquiao at Barangay Spring were so surprised by his visit. One of the People's champ's staff, David Sisson, said Pacquiao suddenly decided to visit his province in Mindanao.
"He just thought of going there. He did not inform the media. He just wanted to visit the Pacman village and gave out P1,000 for the adults and P500 for the kids," said Sisson.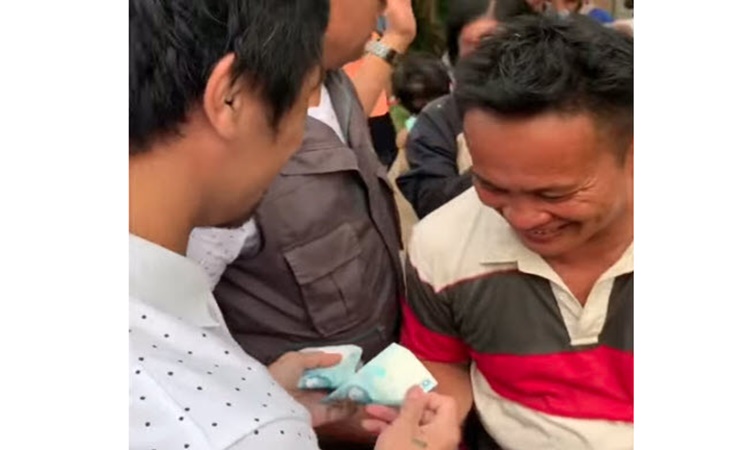 According to the report, Manny Pacquiao gave cash gifts to not less than 600 people. Aside from the villagers, the boxer senator also gave cash to the tricycle drivers or jeepney drivers on the highway.
"Not just the Pacman villagers. There are times that along the highway, he would stop by a tricycle driver or a jeepney driver. He talks to them and then give out some cash," said Sisson.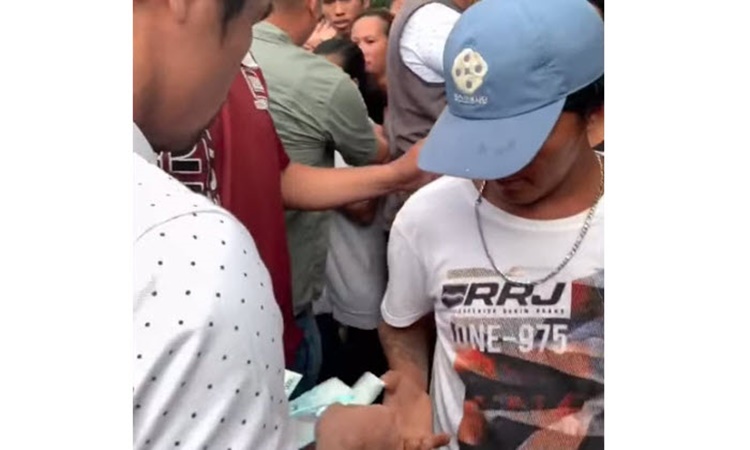 Based on the report, the town mats of Manny Pacquiao visits his house in General Santos City to ask for "balato" or give away money. They also ask for assistance to the Pacquiao family if they have problems with their hospital bills.
No doubt, the Filipino legendary boxer has won millions of hearts of people from around the world because his generosity and love to his fellowmen.
What can you say about this article? Leave your comment and reactions below.
READ ALSO: Manny, Son Jimuel Pacquiao Training Together